3 positive energy predictions for 2023
By Miriam Atkin, Director of Energy at professional services consultancy Gemserv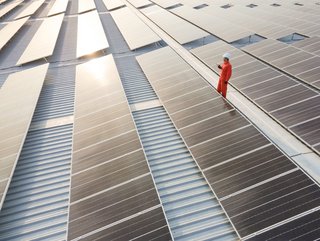 Miriam Atkin, Director of Energy at professional services consultancy Gemserv, features three positive predictions for 2023
Energy efficiency will finally receive the attention it undeniably needs in the UK
This is already happening in households across the country but will continue at pace. Government and Regulator must support it, and the recently announced ECO Plus policy is a start (£1bn of energy efficiency grants over three years). However, pressure will grow for much more ambitious policies, making the cheapest form of energy (that which is not used) the highest priority.
Demand-side flexibility will enter the mainstream
This will be through actions taken by National Grid and electricity suppliers to keep the lights on over winter. Whilst these may be emergency measures if they occur, the long-term effect will be to embed this within the market and speed up the rollout of Electric Vehicles and Heat Pumps. The action also needs to go beyond the industry. Domestic consumers need to become as familiar with how energy is used as they are with how much.
New technologies, techniques, business models and consumer behaviours will emerge
These will all help individuals and communities to generate low carbon energy and reduce their overall consumption, reflecting the increasing value of consumer appetite. 2023 could well be a challenging year for the energy market, its participants and its consumers. Awareness and accessibility are two key factors in supporting consumers in their pursuit of net zero, and we can expect to see both continue to rise.