BP Energy Outlook 2023: three key takeaways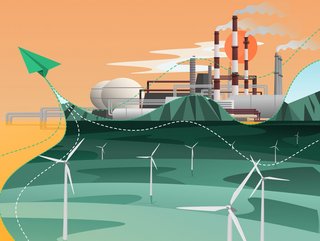 BP has released its Energy Outlook 2023 edition, accounting for three key scenarios
BP has released its 2023 Energy Outlook, forecasting three possible scenarios for the global energy market after a year of turbulence: 'Net Zero', 'Accelerated' and 'New Momentum'. The Energy Outlook is produced to inform BP's strategy and is published as a contribution to the wider debate about the factors shaping the energy transition.
The outlook takes into account recent events such as Russia's invasion of Ukraine and the US Inflation Reduction Act, as stated by BP's chief economist, Spencer Dale, who emphasises that a successful energy transition must address energy security, affordability, and lower carbon emissions.
BP predicts that oil demand will decline due to increased efficiency in road transport and the electrification of vehicles, but oil will still play a major role in the global energy system for the next 15-20 years. Upstream investment in oil and natural gas is still needed in all three scenarios, including "Net Zero," which aims for emission reductions of up to 95%.
"Accelerated" considers reducing carbon emissions by 75% by 2050, while "New Momentum" is based on the current trajectory of the global energy system and government initiatives to decarbonise. Dale highlights that the events of the past year have shown the complexity and interconnection of the global energy system, emphasising the need for an orderly transition away from hydrocarbons.