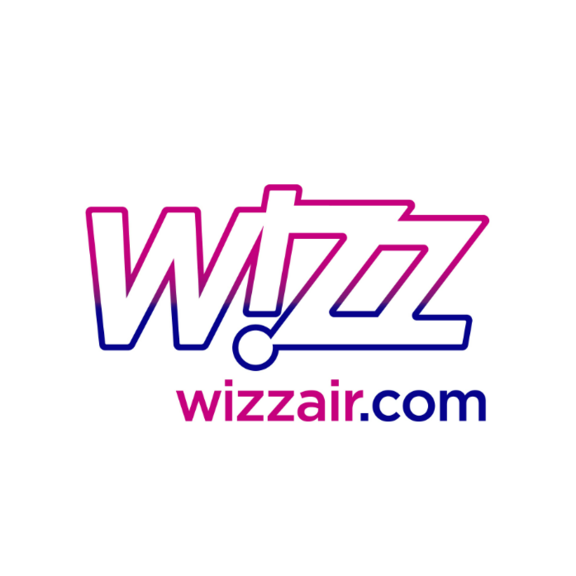 Wizz Air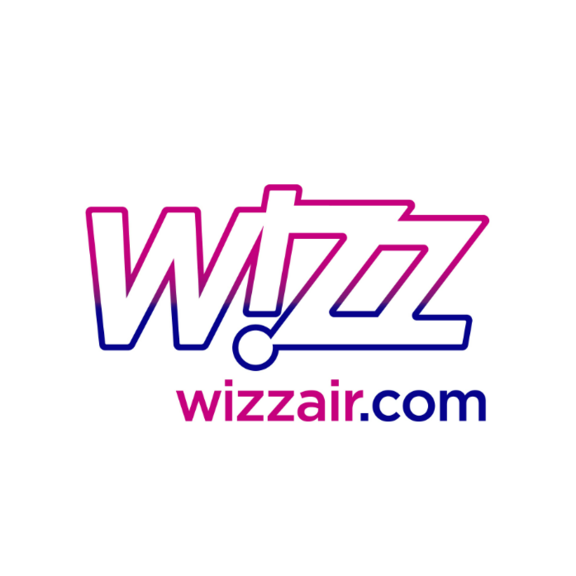 From its first flight in 2004, to celebrating a remarkable milestone of 200 million passengers carried in 2019, Wizz Air has a passion to make flying affordable to everyone, everywhere.
Awarded the Best Low Cost Airline Of The Year 2019 by Aviation Industry Awards Europe and also Airline Of The Year from the Air Transport Awards, in Q3 2021, Wizz Air flew 7.8 million passengers and made EUR€1.4 bn in total cash.
Wizz Air carried more than 3.6 million passengers in April 2022, against 564,643 last year. The strong growth in passenger numbers brought along an encouraging load factor of almost 84%, which was a more than 24% increase from last year's load factor of 59.2%.