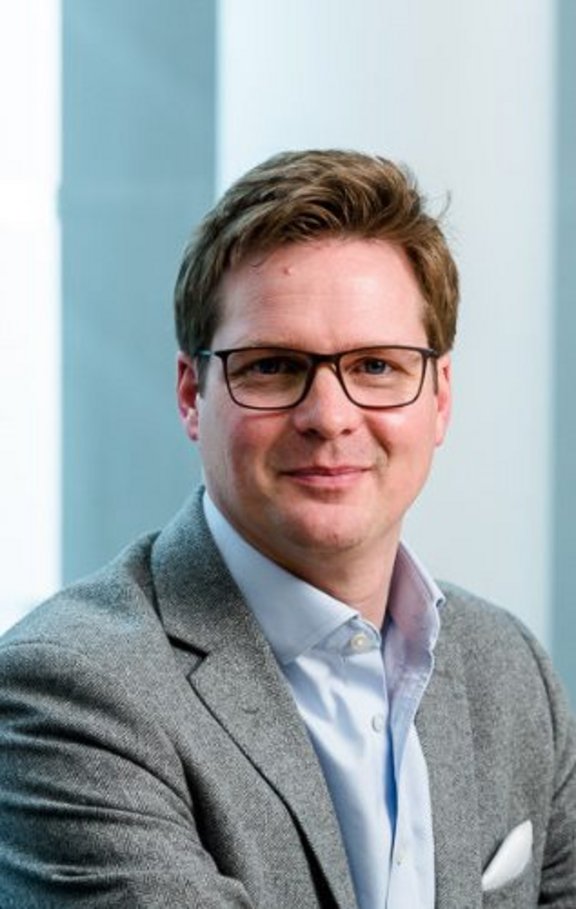 Andrzej Kawalec
Head of Cybersecurity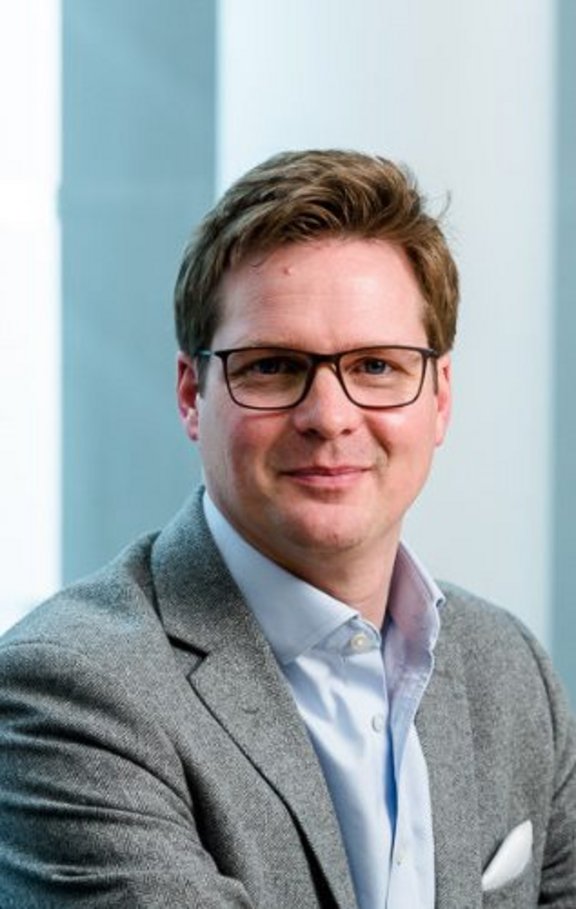 Andrzej Kawalec is the Head of Security Portfolio at Vodafone Business. Andrzej manages Vodafone Business' global portfolio of security offerings. An inspirational and creative leader in the use of advanced information technology, Andrzej is constantly working to refine the balance between securing and enabling information assets.
Andrzej widely recognized for his expertise in cyber security and digital change. A former CTO himself, he has a vast amount of experience working at the board-level across public and private sectors, helping to define and promote cyber security strategy. He believes that Security is the enabling layer for innovation. From autonomous driving to digital healthcare, the technologies and societies of the future will not reach their full potential without secure digital foundations.
Prior to joining Vodafone Andrzej was Global CTO for security and Director of Security Research at HP, as well as head of Strategy and CTO at Optiv the world's largest security Systems integrator.
Andrzej has spent over 20 years at some of the world's most innovative companies, including Optiv, HP, Siemens, Compaq and EDS. He has held various board level positions including innovation, marketing, consulting and strategy. His experience with start-ups and niche advisory gives an intimate knowledge of both the macro and micro challenges facing organisations today.
He regularly advises governments, defence, and global enterprises in how to define and promote information strategies. A recognised leader in security and business strategy planning, Andrzej is a frequent speaker at industry events and active in research and development projects - recently delivering a keynote for the Air and Space Power Conference for the Air Chief Marshall and RAF.
He is a member of the Forbes Technology Council and recently completed a series of papers with MIT. He has also led the World Economic Forum's – Cyber Resilience project and member of the Global Agenda Council on Cyber Security. He is a mentor and advisor to innovators, startups and entrepreneurs - notably at Cylon a hub for cyber acceleration.