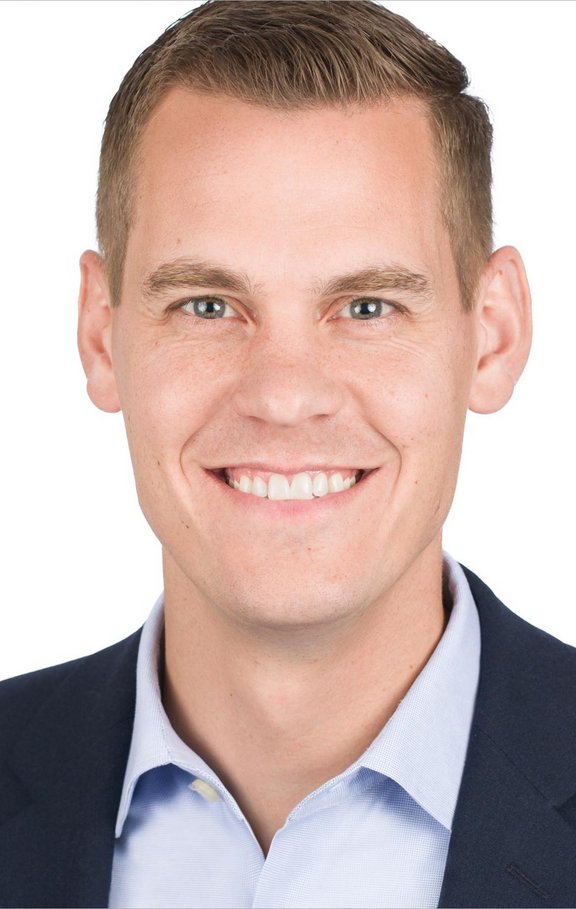 Bryan Toft
Chief Revenue Officer, Sunrise Banks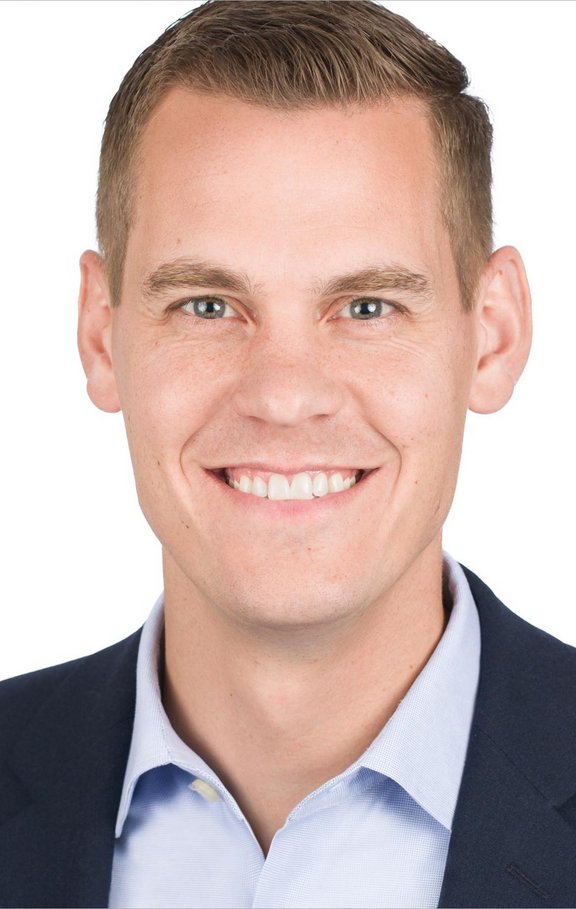 Bryan Toft is Sunrise Banks' Chief Revenue Officer. In this position, Bryan oversees commercial banking/lending, treasury management, mortgage and fintech partnerships. He has been with Sunrise Banks for more than a decade. From 2014-2017, he served as president and CEO of Community Bank Owatonna.
Bryan has held a variety of roles at Sunrise Banks including credit analyst, commercial loan officer and EVP regional manager of commercial lending in Minneapolis.
Bryan received a B.S. in Computer Science from Buena Vista University and an MBA from the University of St. Thomas. He is a board member of the Minneapolis Chamber of Commerce, Twin Cities Metro CDC and Charter School Property, Inc.