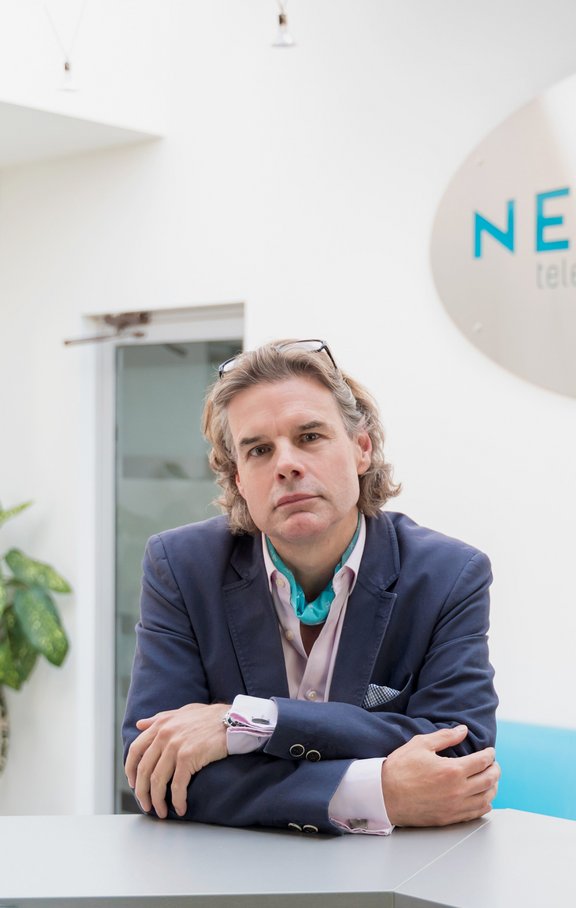 Chris Harper
Chief Commercial Officer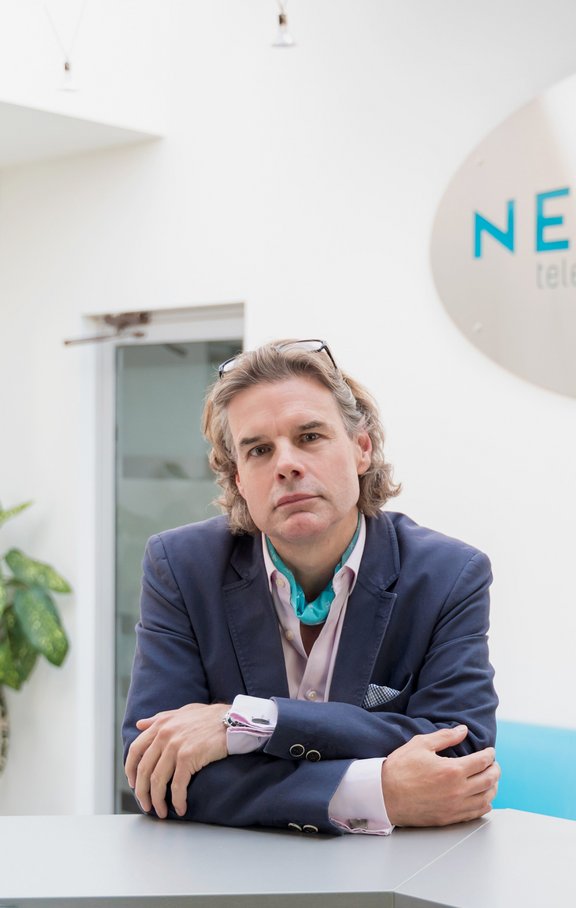 Chris Harper is responsible for the overall management of Neterra's sales team. He helps salespeople to become more efficient in attracting customers and closing deals. He motivates them to achieve both their targets and the company's business goals.
As a world-renowned telecommunication professional, a sociable and charismatic person, Chris often presents Neterra at major international events, to potential and current partners of the company around the world.
Before Neterra Chris has been a Senior Executive in a number of large multinational companies, namely Sprint, IAXIS and NEC specialising in taking their established business into new markets.