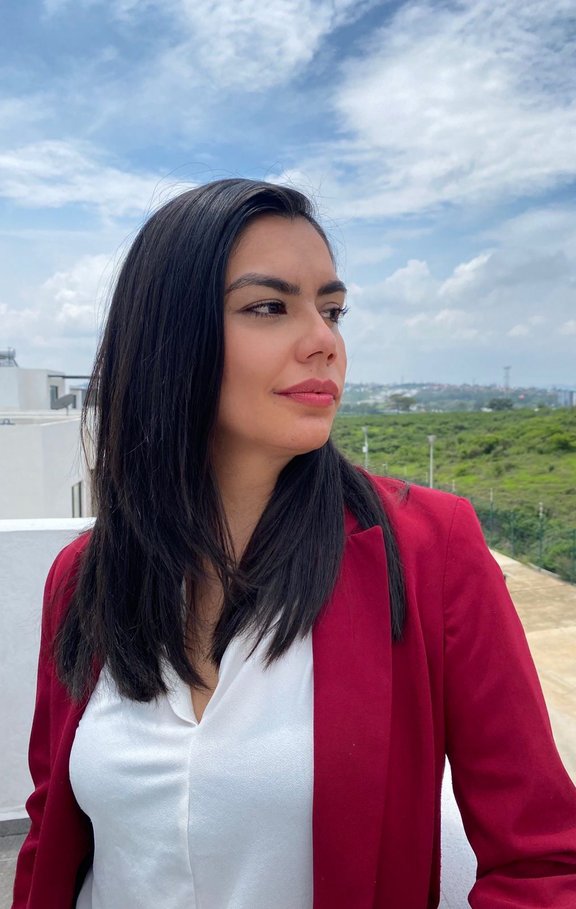 Diana Monterrubio
Procurement Global Strategic Director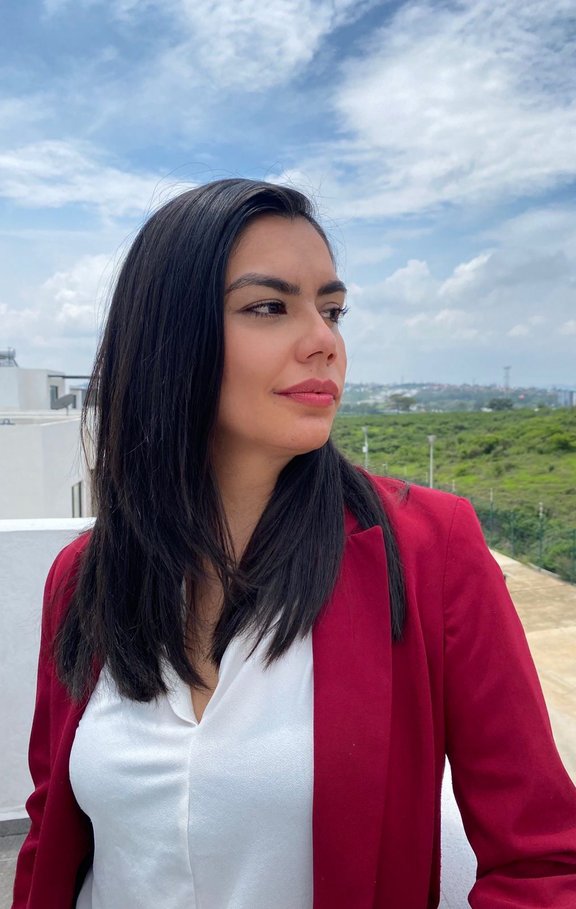 In charge of global negotiations for all Regions of Teleperformance as well as standards of Procurement from the Global Perspective.
Identifying process opportunity areas and coordinating the implementation of continuous improvement initiatives.
Liaise with legal department on Global Agreements for Hardware, Software, Networking, Voice and Technology in general.
Launch Requests for Quote (RFQ), Requests for Proposals (RFP), Requests for Information (RFI) for Global Negotiations.
Set the commercial interface including contract management, implementation, and administration for Global Agreements.
Collect and report saving opportunities on specific global categories assigned.