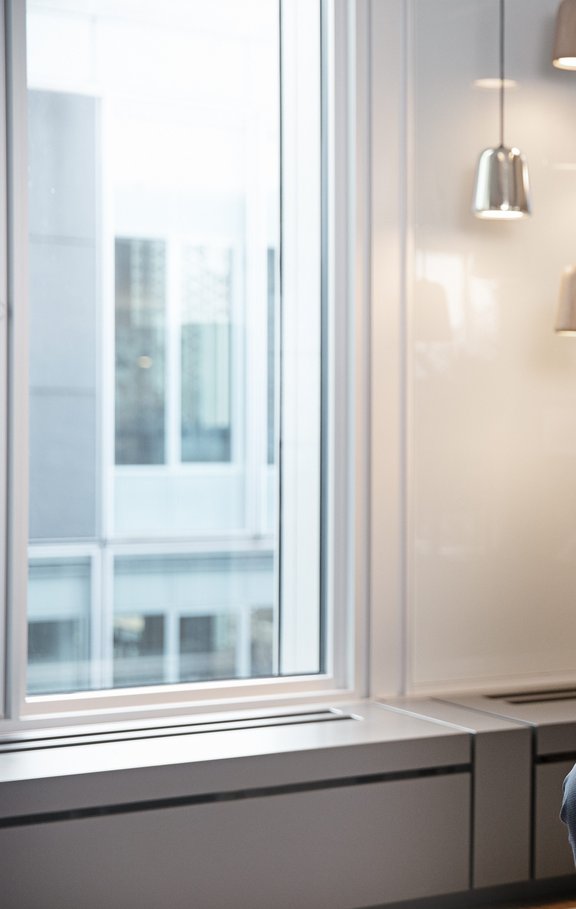 Jakob Højland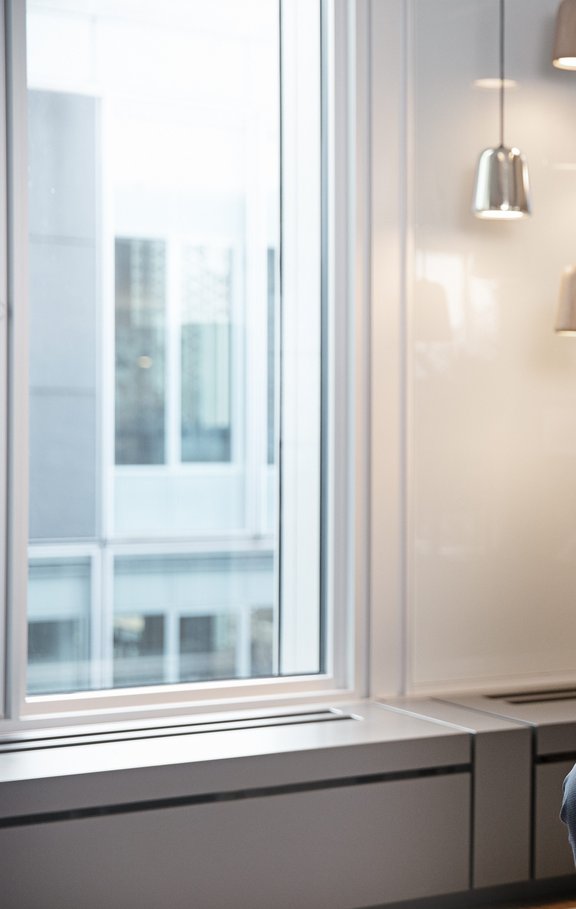 Jakob Højland is an executive with a commercial management background within the area of cloud in the financial services industry. He is currently leading SimCorp's global commercial business within cloud and managed services and heads up all activities which relates to customers including sales, marketing, and go-to-market.
Prior to joining SimCorp, he worked for Microsoft, where he drove cloud transformations in the Nordics. He has defined some of the strongest alliances and partnerships Microsoft has within this industry, which also includes the one between Microsoft and SimCorp.
Before joining the technology industry, specializing within cloud in financial services, Jakob worked in consulting within the area of commercial management and excellence.