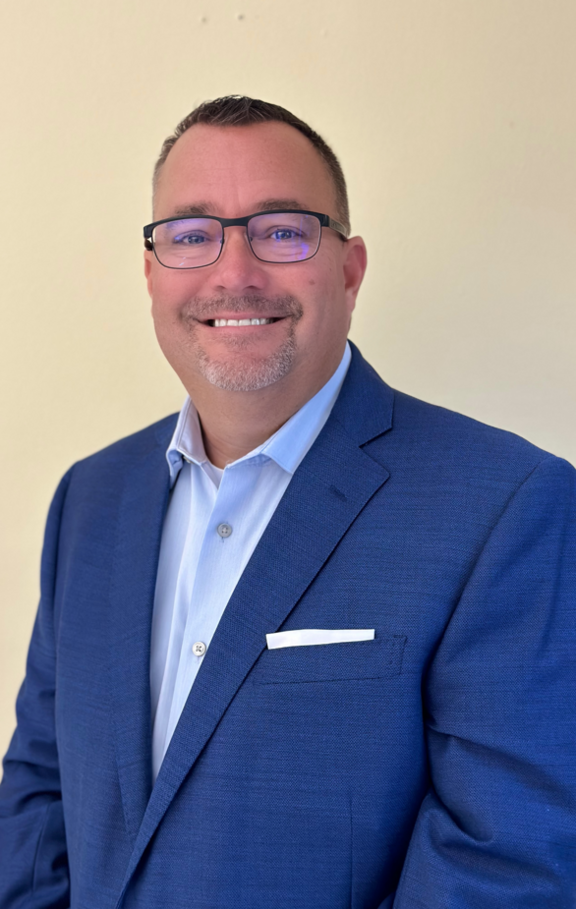 Jamie Donahue
Executive Vice President & Chief Technology Officer (CTO) of BM Technologies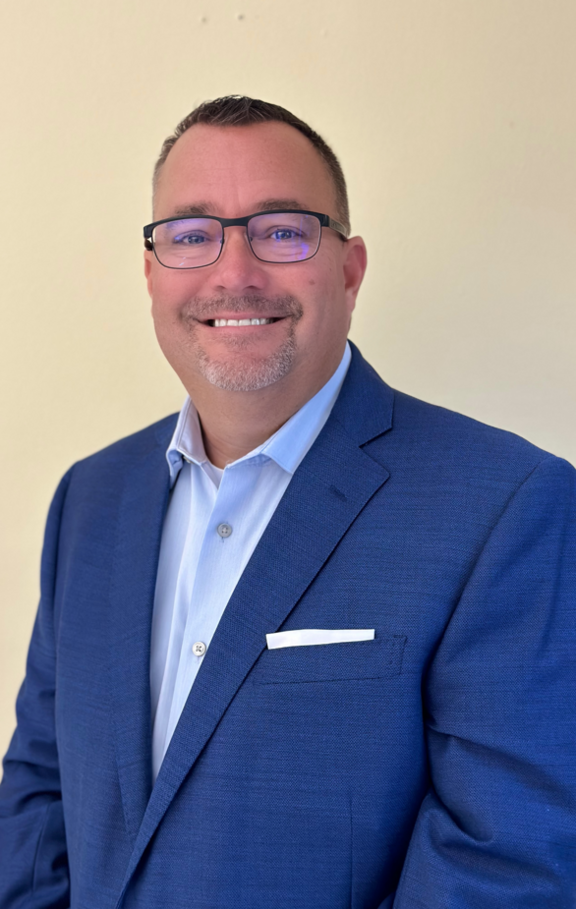 Jamie Donahue is Executive Vice President & Chief Technology Officer (CTO) of BM Technologies. He is accountable for the company's strategy, formulation, development, and cross-functional delivery of BM Technologies Fintech Software, Products and Platforms. Donahue is a key member of the BM Technologies Leadership Team, which is led by President, CEO and Chairman Luvleen Sidhu.
Prior to this role, Jamie has held senior technology roles in financial services including at First Republic Bank, Finastra and Interactive Advisory Software. He has held numerous leadership roles in product management, engineering, and operations – all in the financial services verticals.
Donahue is a proven leader with over 25 years' experience developing and implementing comprehensive business transformation initiatives aligned with strategic plans. He has a bachelor's in Workforce Development from Southern Illinois University and a master's in Information Technology from Central Michigan University.