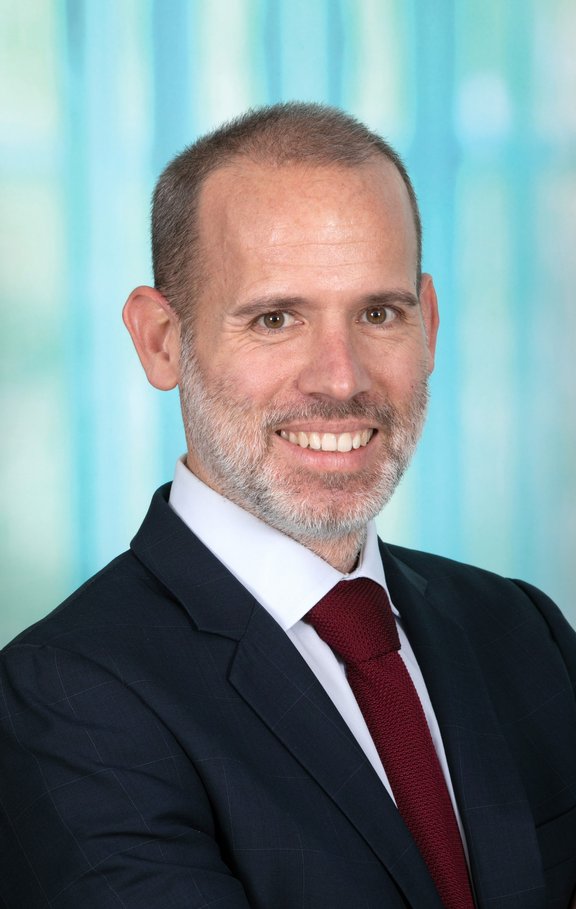 Matthieu Lemasson
Consulting partner at PwC France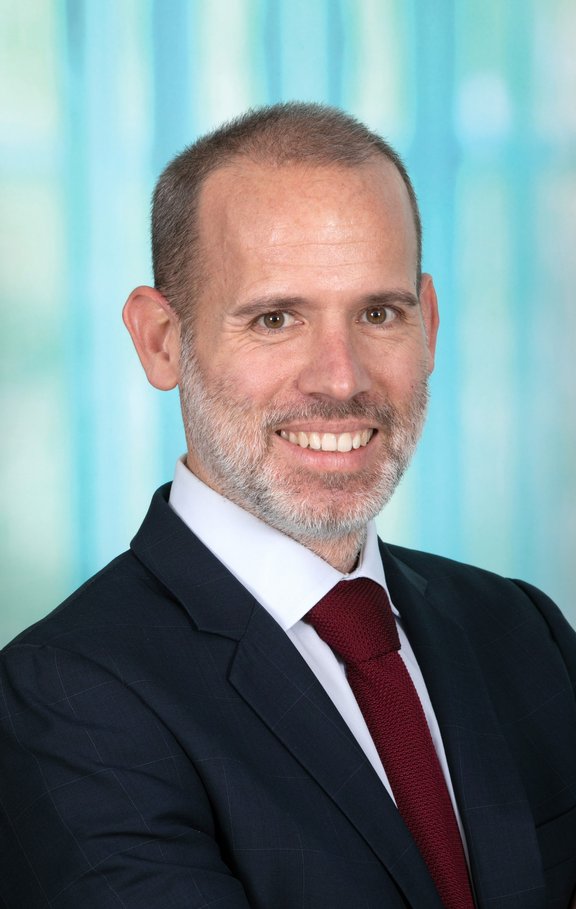 Matthieu Lemasson works in the Advisory Practice of PwC and leads Market + Aeronautic, Defence and Space Division for PwC. He is a member of the Consulting ExCo as Market Leader. Matthieu focuses on helping large organisations translate their business objectives into strategies that maximise business impact.
His current focus is in helping large organisations identify transformational operating model changes necessary to accelerate end-to-end delivery of business value while improving customer experience leveraging enterprise agile, continuous delivery and digital technologies such as data, new Tech, cloud and analytics.
Prior to joining PwC, he was Managing Director in other well-known Consulting firms.