Vodafone launches Renewable Power Challenge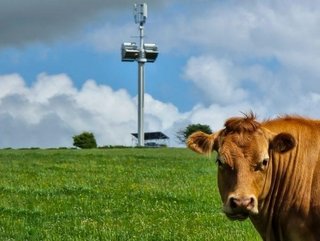 Vodafone has launched a worldwide competition to find ways to generate renewable power directly at mobile phone base stations
Leading telecommunications company Vodafone, in collaboration with its African sister company, Vodacom, and its European tower business, Vantage Towers, has launched a global competition inviting organisations to submit innovative solutions to the challenge of generating renewable power directly at mobile phone sites. Tomorrow Street, a Luxembourg-based development centre that is associated with the group, is also involved in the project.

The Renewable Power Challenge
The 'Renewable Power Challenge' seeks new or better ways of powering sites in rural or remote areas without access to power grids, or where there are frequent power outages, while avoiding the use of fossil fuels on-site. Organisations looking to apply should register for an account and submit their proposal through the Vodacom-owned platform.
For the Renewable Power Challenge, Vodafone is seeking submissions across two categories: Technology Solutions, which could cover power generation technologies, alternative fuels, innovative storage solutions; and Partnership Models, which could cover organisations that build and operate community power systems based on renewable energy.
Vodafone's goal is to develop the solutions in collaboration with partners so that they can be deployed across a significant share of its more than 160,000 mobile sites in Europe and Africa. More innovation is needed to provide reliable, climate-friendly and cost-effective solutions to help achieve that goal.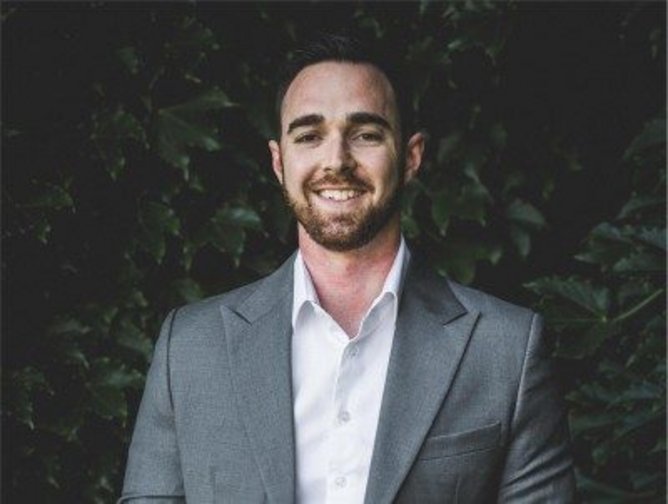 Duan du Toit, Vodacom Group Executive Head of Energy Performance says: "These types of solutions are particularly critical in the context of countries facing complex energy crises, such as in South Africa. Furthermore, we connect rural communities to a digital society where accessing clean energy is not only important for the environment, but it also allows network operators to better manage energy costs and provide more reliable, affordable and inclusive digital services to our customers."
Shortlisted companies will have the opportunity to showcase their solution to an audience of more than 4,000 technology companies at ARCH Summit in October, the flagship event of Tomorrow Street, a Vodafone and Luxembourg joint venture that helps scale technology start-ups. Successful finalists will be invited to move towards a Proof of Concept (PoC) stage at sites within a Vodafone Group entity, including Vodacom Group markets in Africa and Vantage Towers sites in Europe.
Vodafone has been working with external companies and suppliers to develop and test solutions based on solar, wind, fuel cell or micro-turbine technologies that could generate power for a mobile site on location. For example, in June this year, Vodafone switched on the UK's first 'self-powering' mobile site, which incorporates the latest wind turbine technology, solar panels and on-site battery storage. The trial is being delivered in partnership with wind turbine technology specialists Crossflow Energy, and mobile infrastructure services company Cornerstone.

About Vodafone
Vodafone is a leading provider of digital products and services for consumers and businesses across markets. The company is committed to building a more resilient, inclusive and sustainable digital society where everyone is connected.
About Vodacom
Vodacom is a leading and purpose-led African connectivity, digital and financial services company. From its roots in South Africa, Vodacom has grown the business to include operations in Tanzania, the Democratic Republic of the Congo (the DRC), Mozambique, Lesotho and Kenya.
Vodacom's mobile networks cover a population of over 303 million people.
Through Vodacom Business Africa (VBA), it offers business-managed services to enterprises in 48 countries.
Vodacom is majority owned by Vodafone (60.5% holding), one of the world's largest communications companies by revenue.

About Duan du Toit
Du Toit is Group Executive Head of Department: Energy Performance at Vodacom.
Prior to this he was Manager: Energy Management, Information Management and Capital Projects at Isanti Glass (Formely Nampak Glass).
He has also worked as a Senior Electrical Engineer, and a Process Engineer.
About Vantage Towers
Vantage Towers acquires and builds tower positions and infrastructure at scale, to meet rural and urban demand and maintains and evolves services to ensure optimum connectivity.
About Tomorrow Street
A joint venture between Vodafone and Luxembourg's technology incubator, Technoport.
Tomorrow Street is an innovation centre that accelerates leading-edge technology through scaling late stage start-ups.
Tomorrow Street's innovation centre hosts and supports the next generation of strategic suppliers to Vodafone and is a technology hub that attracts entrepreneurs and talent to the fast growing tech sector in Luxembourg.


About Arch Summit
Tomorrow Street's flagship tech event will return on 26-27 October bringing together industry leaders and tech enthusiasts to discuss the power of technology that positively impacts society and our planet.