Top 10: Best-Performing Energy CEO's in Asia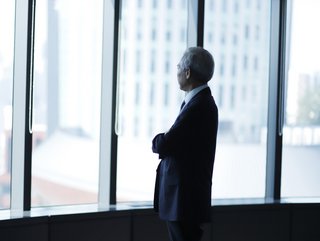 Top 10
We take a look at the top 10 CEOs of energy companies within Asia
In the fast-paced and ever-evolving world of energy, the role of a CEO is critical in shaping the success and growth of a company. Asia is home to some of the largest and most innovative energy companies in the world, and the leaders at the helm of these organisations are equally remarkable.

From driving change and spearheading new initiatives to navigating challenges and making strategic decisions, we take a look at the top 10 CEOs of energy companies based out of Asia.
ONGC is the largest oil and gas exploration and production company in India, accounting for over 80% of the country's domestic oil and gas production. At the end of 2022, Arun Kumar Singh was selected as the chairman and CEO of India's leading oil and gas company.
Tomoaki Kobayakawa is a Japanese businessman who has served as the President of Tokyo Electric Power Company (TEPCO) since 2020. TEPCO is a utility company responsible for electricity generation and distribution in the Greater Tokyo Area. Prior to becoming President of TEPCO, Kobayakawa held various positions within the company, including Executive Officer and General Manager of the Corporate Planning Division. He has also worked for other companies in the electric power industry.
Nicke Widyawati is President Director & CEO of Indonesia's giant state owned oil & gas company, Pertamina. With over 30,000 employees and $58.85 billion in revenues, digitisation is on her immediate agenda as leader of the company, which she is achieving by launching the My Pertamina app and modernising services at gas stations and call centres.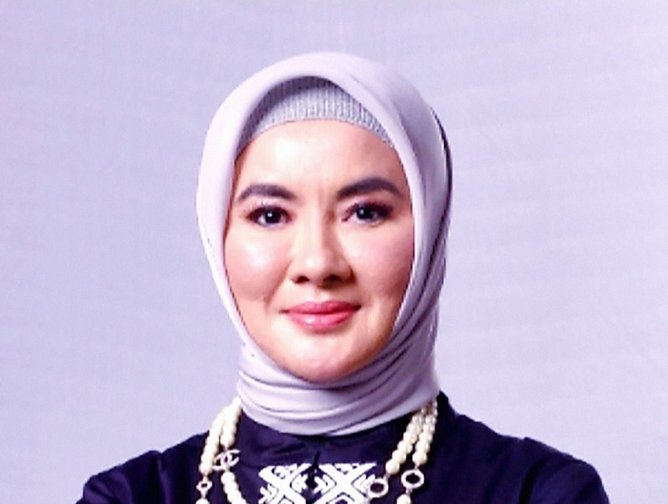 Jain Laio is the CEO of the Natural Gas Business, and began her career as a chemist at CPC's Exploration & Development Research Institute and took the CEO role on February 16, 2017. From 1997 to 2010, she was in charge of CPC's LNG business before moving on as a senior executive to the President of CPC in 2013 and the Deputy CEO of Natural Gas Business in 2015.
Chung Sueng-Il is currently serving as the 21st CEO of KEPC, leading the shift in power paradigm by focusing on decarbonisation, decentralisation, and intelligence in the era of carbon neutrality. He also served as director general for FTA policy in 2015, and director general at the Korea Trade and Investment Promotion Agency (KOTRA) in the early 2010s.
Ota Katsuyuki has been serving as both Chairman and Director of the company since October 2022. Before this, he held the position of president. Prior to that, he was the Representative Director and President of JXTG Nippon Oil & Energy Corporation. Before this role, he was a Director and Senior Vice President of the company, responsible for overseeing the Internal Audit, Controller, and Finance & Investor Relations departments.
On the Board of Reliance since 1977, credited with creating new world-class manufacturing facilities involving diverse technologies that have raised Reliance's petrochemicals manufacturing capacities from less than a million tonnes to about 21 million tonnes per year. Mukesh Ambani holds various esteemed positions, including being a part of the World Economic Forum's Foundation Board, being elected as a Foreign Member of the United States National Academy of Engineering, being a member of the Global Advisory Council at Bank of America, and being part of the International Advisory Council of The Brookings Institution.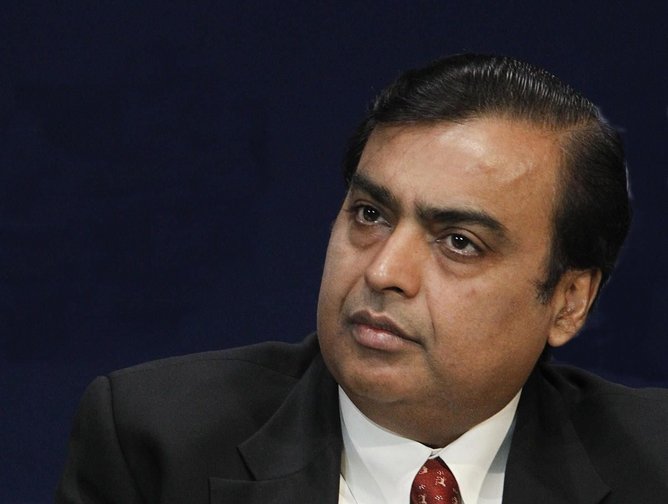 Zhou Xinhuai has worked with the CNOOC Group since 1996 holding several positions. Mr. Zhou served as the Chief Geologist at CNOOC East China Sea Petroleum Administrative Bureau and the Chief Geologist at CNOOC (China) Limited Shanghai Branch, a subsidiary of the Company from March 2017 to October 2019. He was appointed CEO in 2022.
Since 2013, Zhou Jiping has served as Chairman and CEO of China National Petroleum Corporation. He also used to serve as Deputy General Manager and General Manager in China Oil and Gas Exploration and Development Company. Mr. Zhou has a master's degree in geology and has nearly 40 years of working experience in China's oil and gas industry.
Zhao has been chosen as the CEO of Sinopec as the company increases its focus on developing renewable energy, aligning with China's aim to achieve carbon neutrality by 2060.
Zhao has a long background in the oil industry, serving in various key positions, including as CFO and member of the party committee at China National Oil & Gas Exploration and Development Corporation (CNODC) and as CFO of PetroChina International Investment Company Limited. He held several top positions at CNPC Nile Company, a subsidiary that operates in African oil production, and later became CFO of PetroChina Company Limited, Asia's largest oil and gas producer.