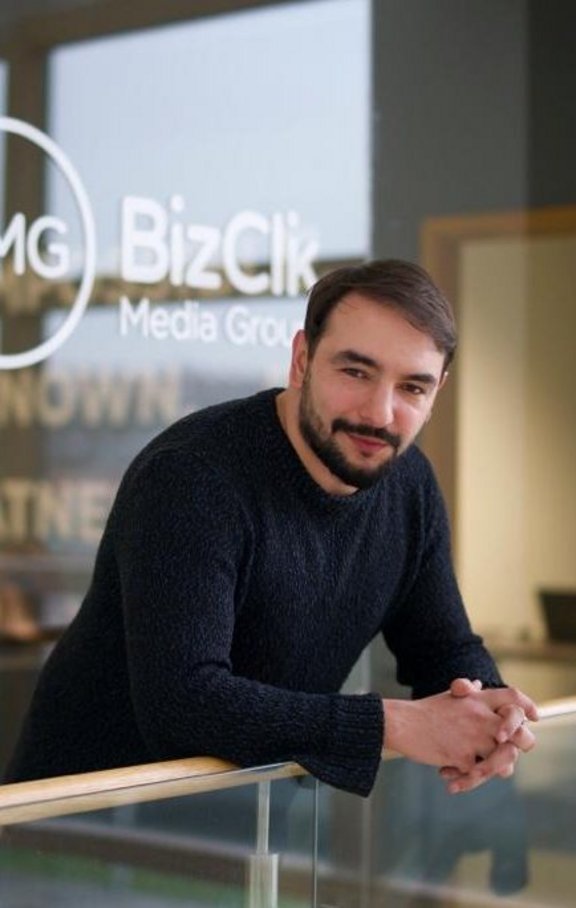 Ilkhan Ozsevim
Editor-in-Chief of Procurement Magazine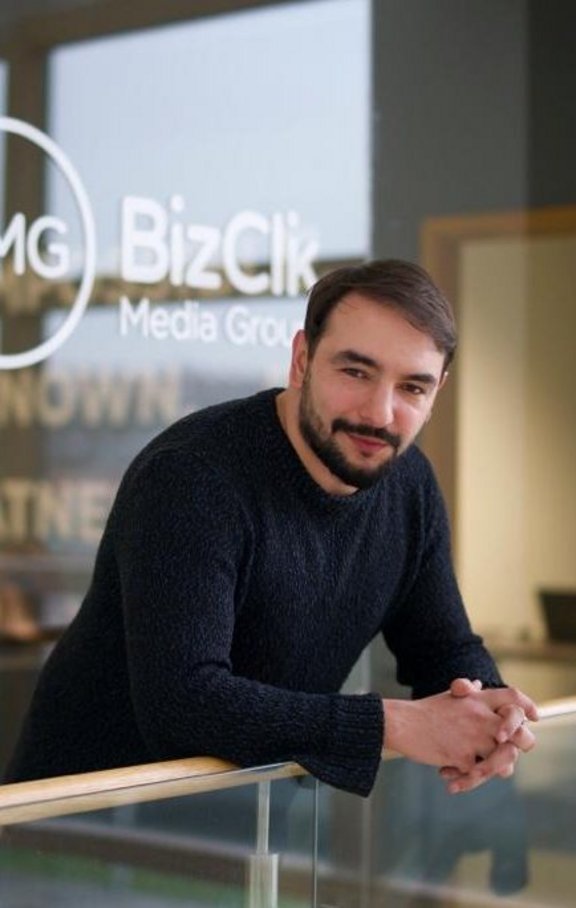 I've been a writer and editor in several different capacities for many years, writing mainly on the subjects of literature, philosophy, psychology and the humanities in general.
Writing and editing has been a constant for me, and now I also create video essays on these subjects to reach a more modern audience.
I joined BizClik as profile writer because I wanted to be part of a creative team, and am now editor-in-chief of procurement magazine, and contributing editor of supply chain digital.
◉ You can contact me at [email protected], or on LinkedIn by clicking the blue button (North East).
Articles by Ilkhan Ozsevim
Company Reports by Ilkhan Ozsevim