Texas utility selects Wärtsilä technology for new 190MW grid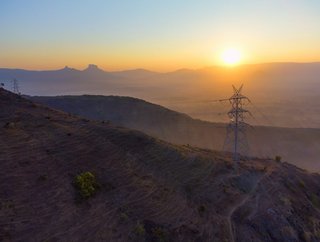 The technology group Wärtsilä will supply the generating equipment for a new approximately 190 MW power plant to be built in Texas, USA
Wärtsilä has been selected to supply the equipment for a new 190 MW power plant to be built in Texas, USA. The order was placed by the Lower Colorado River Authority (LCRA), a river authority that provides wholesale power to the Texas power grid and is based in Austin, Texas. The contract was booked by Wärtsilä in September.
Central Texas is undergoing rapid economic growth, which is leading to an increased demand for power. The region has seen a 30% increase in population from 2010 to 2020, along with the arrival of blue-chip companies. The new peaker power plant will provide rapidly available, dispatchable power to balance the grid and increase reliability when renewable energy and other sources are not sufficient.
The power plant will consist of ten Wärtsilä 50SG engines that run on natural gas, and it is expected to be fully operational by 2025. Each engine uses very little water, making it an important feature in Texas, which is often affected by drought.
Wärtsilä has a strong presence in the USA, with over 70 engine power plants installed since 1981 and 15 energy storage facilities with a total combined capacity of over 4500 MW. Risto Paldanius, Vice President of Americas at Wärtsilä Energy, commented that the energy sector is undergoing a rapid transformation where flexibility is becoming increasingly important. Wärtsilä's technology provides this flexibility, making it a good fit for LCRA's plans to provide reliable, cost-effective power to its customers and the Texas power grid