Aramco responds to oil troubles with new division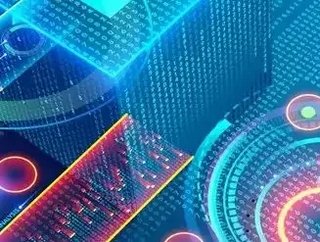 As Brent oil falls to $45 a barrel, the Saudi state energy company and world's biggest oil producer has created a new division for portfolio optimisat...
The new department will be headed by Senior Vice President Abdulaziz Al Gudaimi, with a brief to improve access to growth markets, and assess Aramco's existing assets. Commencing the role on 13 September, he will report to Saudi Aramco's Chief Executive Officer Amin Nasser.
This restructuring is a response to further weakened energy prices as a result of the Covid-19 pandemic. The price of Brent crude oil has fallen by 32% this year, to around $45 a barrel. As a result of the reduced revenues, Aramco's debt is growing rapidly, as it strives to continue paying pledged dividends to the Saudi government.
As the managing director for the Middle East at oil consulting firm FGE, Iman Nasseri, explained: "It all goes back to the need to maintain the promise of paying $75 billion in dividends. They have a lot of expansion projects on the table, so they need to manage these and make sure they're not overdoing it, especially in the current oil-price environment".
In a further shake-up, Aramco has also named Nasir Al Naimi as the acting head of the upstream business (the company's exploration and production division), and has appointed Mohammed Al Qahtani to oversee the downstream unit.
Other recent business decisions by Aramco suggest that it is prioritising raising cash in the short-term. The company recently hired advisers for a potential multi-billion dollar sale of a stake in its pipeline business. In February Aramco's Chairman Yasir Al-Rumayyan announced that it was weighing up possibilities to monetise certain non-core assets.
Bloomberg has also reported that Aramco has suspended plans for a $10bn oil refinery in China.