SSE unveils plans to invest £40 billion in clean energy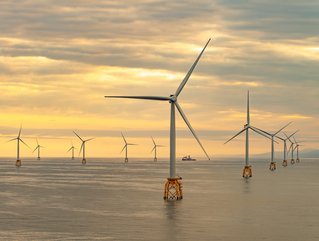 The Beatrice Offshore Wind Farm off the coast of Scotland, operated by SSE Renewables. Picture: SSE
Jeremy Hunt, Chancellor of the Exchequer, said SSE's commitment to investing in green energy was a "further vote of confidence in the British economy"
Scottish energy giant SSE has pledged to invest up to £40bn (US$49.3bn) in green energy in the next decade after seeing its annual profits almost double.
Jeremy Hunt, Chancellor of the Exchequer, said the commitment was a "further vote of confidence in the British economy".
In the 12 months to the end of March 2023, the Perth-based company's pre-tax profit was £2.18bn – up from £1.16bn a year prior. During the latest financial year, SSE made £2.8bn worth of investments.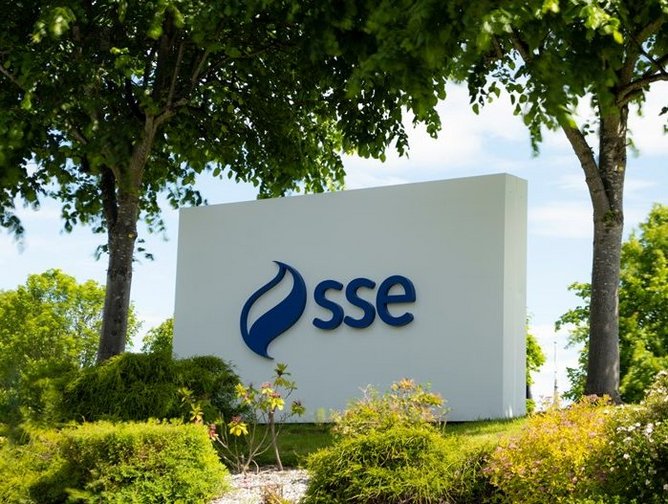 SSE has pledged to invest up to £40bn in green energy. Picture: SSE
Alistair Phillips-Davies, SSE's chief executive, said the results represented "profit with a purpose", with plans to recruit 1,000 green jobs every year.
"This enables us to deliver record investment – far in excess of our earnings – in vital low-carbon energy infrastructure," added Phillips-Davies.
"They are also testament to the strength of our balanced business mix and net zero-aligned strategy, which sees us investing in the solutions to the energy crisis."
SSE ramping up clean energy deployment
SSE says its "record-breaking" investment programme will result in the firm ramping up its deployment of renewable energy, the vital network infrastructure to connect and transport it around the UK, and the flexible power sources to back it up when wind and solar energy cannot be harvested.
The group, whose origins stretch back 80 years to the first hydro schemes in the Scottish Highlands, is investing in critical electricity networks, onshore and offshore wind and solar, as well as developing new power generation and storage technologies including carbon capture, hydrogen, batteries and pumped hydro to back up an increasingly renewables-led energy system.
SSE is currently working on a number of critical energy projects, including the world's largest offshore wind farm at Dogger Bank.
Going forward, the industry heavyweight's plan is to invest up to £40bn across the decade to 2031/32, with a fully-funded £18bn five-year investment plan to 2027.
Phillips-Davies said SSE's investment commitment was underpinned by "supportive, long-term policy targets as the UK looks to consolidate its position as a world leader in clean energy technologies".
He added: "Meeting these targets will require a massive step up in the pace of delivery on the ground and we are looking forward to working with policymakers to make this happen.
"The sooner we can get projects built, the quicker we can deliver the cheaper, cleaner and more secure homegrown energy system we all want to see."