Tesla records $1.1bn quarterly profit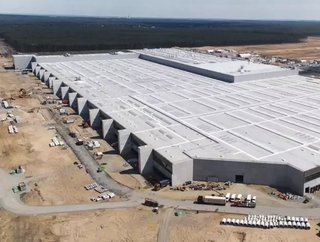 Spurred by record levels of global demand and new inflection point for electric vehicles, Tesla's production ran close to full capacity in Q2
Tesla recorded $1.1 billion net income in the second quarter, for the first time in its history, overcoming semiconductor chip shortages and other supply chain challenges.
Spurred by record levels of global demand and 'never-before-seen inflection point' for electric vehicles, production ran close to full capacity, and a quarterly highlight was the launch of the Tesla Vision. Total revenues were just under $12 billion and year-on-year production increased from 180,338 models to 206,421.
Technology will continue to be key to the carmaker's future. "Solving full autonomy is a difficult engineering challenge in which we continue to believe can only be solved through the collection of large, real-world datasets and cutting-edge AI," it said.
Progress is being made on the industrialisation of the Cybertruck, which is earmarked for production at Austin. The removal of radar, which is enabled by its collection of a vast dataset of corner cases, allows Tesla to focus on vision and increase the pace of improvement - the first customers have downloaded FSD V9 Beta this month.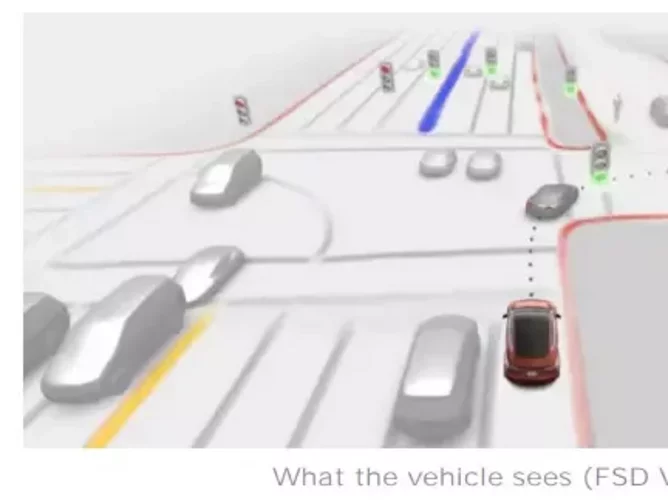 Geographic production breakdowns were as follows:
US California and Texas production ramp of Model S progressed and majority of all Model 3/Y was delivered, and Texas Gigafactory (pictured below) continues to progress
Shanghai production remained strong despite 'minor' supply chain challenges and Tesla has completed the transition of Gigafactory Shanghai as the primary vehicle export hub
Europe Berlin-Brandenburg demand (main photo) remains well above supply, resulting in growing wait times for delivery, and new equipment and testing tools are being introduced, with growing import volumes in the interim
The company is "on track" to build its first Model Y vehicles in Berlin and Austin this year but pressures on batteries and supply chains means the Semi truck program has been pushed back to 2022
Tesla said it has successfully validated performance and lifetime of its 4680 battery cells produced at its Kato facility in California but "we still have work ahead of us" before it can achieve volume production. Energy storage deployments more than tripled, driven mainly by several Megapack projects, although energy storage production continues to be held back by supply chain challenges, given its long backlog. Solar deployments reached 85MW in Q2, a triple jump on Q2 2020.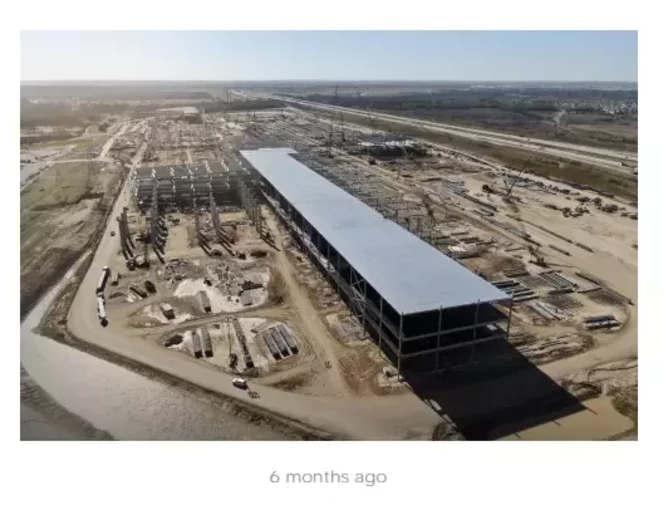 Gigafactory Texas: Model Y factory construction