The UK Government lacks faith in sustainable tidal energy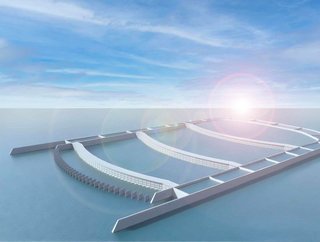 Stuart Murphy, Founder & Inventor at renewable energy company TPGen24 discusses the sustainable advantages of tidal energy & the UK government's response
The ongoing Russia-Ukraine War has thrown a stark spotlight on European energy security, particularly the UK's own lacklustre energy security strategy. Only launched in spring 2022, it's already in dire need of some serious amends and enhancements, especially regarding its approach to the energy mix.
Renewable energy security
Writing today, an average of only 40% of the UK's country's energy comes from renewables, putting us a long way off achieving our Net Zero 2050 targets, let alone meeting the surging societal demand for electricity.
Furthermore, none of the active sustainable resources within our current infrastructure are able to deliver 100% clean base load.
Essentially, base load represents the minimum amount of electricity required to keep the lights on during peak demand. However, the operational intermittency of the most prolific and popular renewables, wind and solar, due to their reliance on exact meteorological conditions, mean we are still reliant on fossil fuels to plug the generation gaps when the weather is not just so.
This represents a massive weakness and, until it's resolved we will be at the mercy of gas, coal and expensive imports from pariah nations.
With time running out to address this situation, and become simultaneously carbon neutral and energy self-sufficient, we must act now. We need to broaden our outlook on renewables, not only looking at green hydrogen and low-impact nuclear power, but also, and perhaps most importantly, tidal range power, making it a core part of our green energy infrastructure.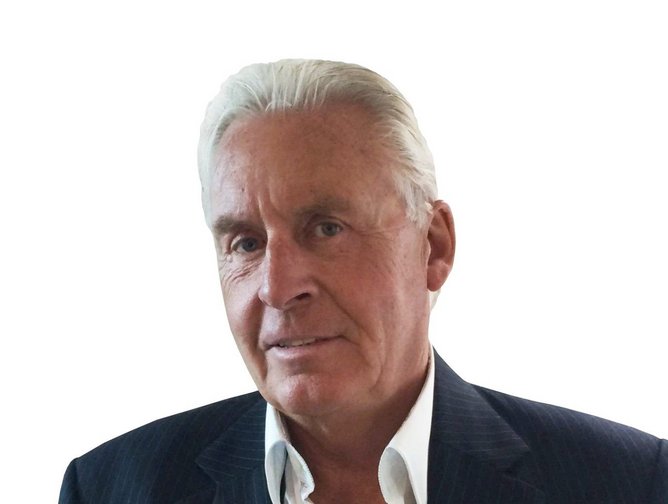 Stuart Murphy, Founder & Inventor, TPGen24
Sustainable renewable energy resources
To help tackle the ongoing climate crisis, our Government has already heavily invested in solar and wind generation, as they are two well-established renewable resources. However, knowing that wind and solar can never, and will never, be able to replace gas and coal to achieve base load, and that nuclear and biomass are, at best, low carbon, it astounds me there's no concrete intention to explore tidal range in the near future.
Fundamentally, it's only the only true renewable which could be harnessed to provide 24/7 base load. This is because tidal, unlike wind and solar, is not an intermittent power source as our seas provide continuous force as the tides rise and fall.
Moreover, the UK has some of the best tidal ranges globally, yet our leaders are afraid to invest in them. I think our government is missing a massive trick and must urgently provide a credible plan and facilities to capture this abundant resource.
Renewable tidal energy has socio-economic advantages as well as sustainable ones
With this lack of commitment and activity burning in our minds, my team and I at TPGen24 have made it our ongoing mission to achieve green base load through a tidal range system.
Excitingly, our latest calculations show that a turbine-stacked, sluiced, hybrid multi-lagoon and tank system, positioned in the best tidal ranges can generate green energy 24/7, 365 days a year, enough to power millions of homes and electric vehicles and deliver on our overarching goal.
As with all things, there are caveats attached to tidal energy such as a high cost. For the naysayers, I first implore you to consider the alternatives before making a final judgement call. The delayed £23bn Hinkley Point C nuclear power station is a prime example of how a tried and tested system can come at a high price. Three large tidal Power Islands could supply a similar amount of energy, potentially at a lower cost, minus the problematic waste management.
The construction of tidal power plants could also provide socio-economic benefits through opportunities for workers and businesses across the country. Employment across a range of industries will support the UK economy and help to secure a greener future, establishing this country as a leader in renewable tidal energy.
Ultimately, tidal is our last great untapped resource and deserves a seat at the policy table as soon as possible. Water is nature's battery, and it is high time we capitalise on its potential as a power source. We don't have space for delays and honestly, I can't see any good reasons to wait.