Netix Global's Sustainability Finance Model for net-zero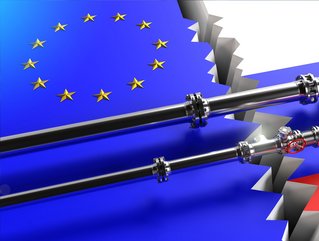 Netix Global's Sustainability Finance Model will help Middle East nations' net-zero pursuits, and will support Europe in its energy crisis
Netix Global BV, a Netherlands-based smart cities solutions provider and a subsidiary of the SB Group International, has announced a first-of-its-kind Sustainability Finance Model in the Middle East and rest of the world.
Net-zero pursuits in energy
Developed in partnership with one of the largest energy and automation funds from Europe, the unique funding model has intriguing implications for Middle Eastern nations' net-zero pursuits, as well as for tackling Europe's energy crisis. It aims to be replicated globally; a statement added.
"The world is in the midst of an energy crisis. Buildings, which account for significant energy usage and carbon emissions, are increasingly becoming the focus of decision-makers. Over the years, we have gathered empirical evidence substantiating the impact of AI and IoT-led solutions in measuring, reducing, optimising energy consumption in buildings.
"We are now funding the net-zero vision of the world by using technology to curate solutions to transform buildings into energy-efficient and sustainable edifices. Netix specialised solutions are built on the principles of AI, ML & the Internet of Things (IoT)," said Sanjeevv Bhatia, CEO of Netix Global.
Netix's AI and IoT-led smart solutions have found widespread application in the retrofitting of legacy building systems for demonstrable smart and efficient outcomes, energy and cost savings, and sustainable transformations. As a result, Netix Global is now gearing up to fully finance these solutions as smart upgrades for a large-scale impact needed to achieve net-zero goals across the globe like the Visions of UAE and KSA, for 2050 and 2060, respectively.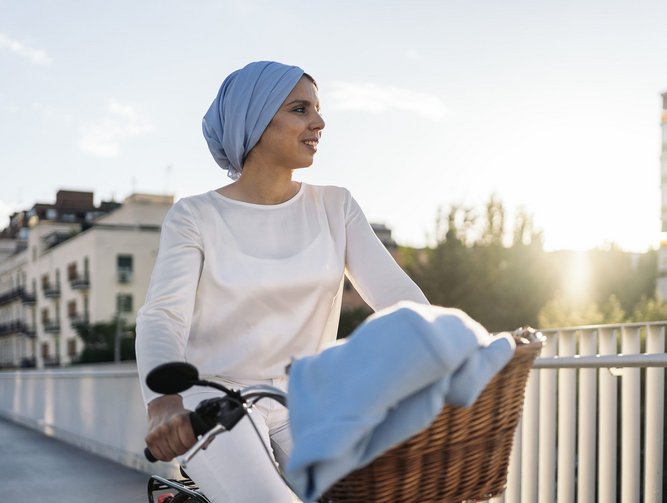 Energy fund has sustainable aims
The Sustainability Finance Model is set to be unveiled on 23rd September 2022. Industry stakeholders from the public and private sectors are expected to participate in the hybrid launch event named 'The Smart Move'.
"Our partnership with Genesis, one of the largest energy and automation funds in Europe, exemplifies the cross-sectoral collaborations required to achieve ambitious sustainability and Environmental Social Governance goals.
"The Netix Sustainability Finance Model also spells opportunities for regional real estate stakeholders to become part of the solution. Together, let's harness the power of IoT and AI and venture towards a sustainable and energy efficient world," added Bhatia.
Netix has piloted a number of impact-led initiatives in the Middle East. Previously, the Dutch company launched the Netix-Novus Partner Program to create a dynamic ecosystem of service providers and drive a "brownfield revolution" in legacy buildings.
Netix solutions have been implemented across multiple clients in different parts of the region, including 18 communities of Emaar, 30 towers of DAMAC, 77 buildings belonging to Etisalat, Mazaya Towers, 14 sites of Lusail Command and Control Centre, Accor Hotels, and all branches of UAE-based bank.