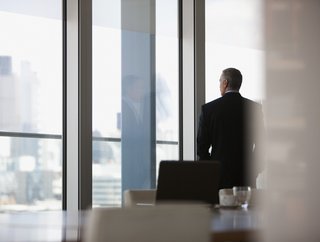 The following CEOs are at the forefront of the energy transition
Energy Digital takes a look at the CEOs who are leading the charge towards net zero in Europe through their inspirational leadership
The energy industry is rapidly evolving, driven by technological advancements, regulatory changes, and global climate commitments. As a result, energy CEOs in Europe are facing unprecedented challenges and opportunities.

In this article, we will take a closer look at the top 10 energy CEOs in Europe. From renewable energy pioneers to fossil fuel giants, these CEOs are shaping the energy landscape in Europe and beyond.

José Luis Blanco is the CEO of Nordex SE, a German manufacturer of wind turbines. He joined Nordex in 2015 as the Chief Sales Officer and was appointed CEO in 2016. Under Blanco's leadership, Nordex has seen significant growth and expansion, with the company establishing itself as a major player in the global wind energy market. In 2020, Nordex had a market share of over 8% in Europe and Latin America, and the company's revenues exceeded 4 billion euros.

Born in Milan, Descalzi has been Eni's CEO since May 2014. As a member of the General Council and Advisory Board of Confindustria, Director of Fondazione Teatro alla Scala, and founding CEO of the Oil and Gas Climate Initiative, he also serves on the National Petroleum Council. In recognition of his outstanding leadership, he was honoured with the Atlantic Council's Distinguished Business Leadership Award in 2022.

CEO since 2014, Starace joined Enel has held several senior executive positions, including Head of Business Power (from July 2002 to October 2005) and Managing Director of the Market Division (from November 2005 to September 2008). In October 2020, he assumed the role of Chair of SEforALL's Administrative Board, tasked with expediting and implementing the solutions required to realise the UN's Sustainable Development Goal by 2030. Furthermore, from 2015 to 2021, he was a member of the Board of Directors for the United Nations' Global Compact.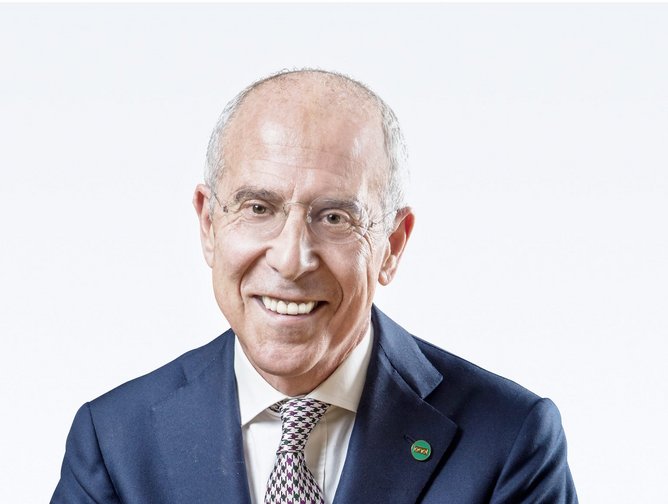 In July of last year, Starace became a member of Global Leadership Council, an organisation of Global Energy Alliance for People and Planet.
Henrik Andersen is the current Group President and CEO of Vestas Wind Systems A/S, a Danish manufacturer, seller, installer, and servicer of wind turbines. He took over the position on August 1, 2019, succeeding Anders Runevad. Since taking over as CEO of Vestas, Andersen has focused on driving the company's strategy of sustainable growth, with a particular emphasis on expanding its presence in new markets and investing in technology and innovation to further enhance the efficiency and reliability of its wind turbines.

Opedal joined Equinor in 1997, and has held senior leadership positions since 2007, including heading up Equinor's operations in Brazil. Upon assuming the role of President and CEO in August 2020, Opedal declared Equinor's aim to be at the forefront of the energy transition, in alignment with the company's objective of converting natural resources into energy to aid the transition. He outlined Equinor's aspirations to achieve a state of net-zero emissions by 2050.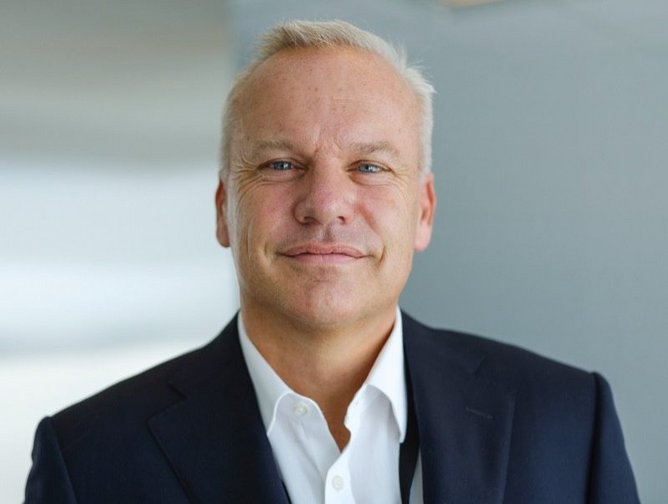 Opedal has been at Equinor for over 21 years
EDP, a company with a worldwide presence in renewables, networks, and client solutions, is led by Miguel Stilwell d'Andrade as its CEO. Over 75% of the energy generated by EDP is sourced from renewable sources, and the company aims to become fully sustainable by 2030. With over 20 years of experience in the energy industry, Miguel started his career in Investment Banking before joining EDP in 2000. During his time at EDP, he has held several leadership positions, including CEO of EDP Spain, CEO of EDP's supply business in Portugal, and board member of EDP Distribution.
Effective from 2022, Wash is the CEO of Albireo Energy. Previously, Larry has spent 25 years as a CEO of KONE Americas, Global President of Trane Building Services, and President of Xerox Services. He recently joined Albireo Energy after serving as an advisor at Current Capital Partners, where he advised top private equity firms on investment strategies and mergers and acquisitions while also serving on the boards of the firms and their portfolio companies. Larry will continue to serve on the boards of SLIPNOT, Vantage Elevator Solutions, and Sweeping Corporation of America..
Since taking the position of CEO in 2021, Mads Nipper has set a bold ambition of deploying 50 GW of renewable capacity by 2030, while simultaneously establishing a leadership position for the company in renewable hydrogen and green fuels. Under his leadership, Ørsted has also expanded its commitment to sustainability, with a target to achieve a net-positive impact on biodiversity from all new renewable energy projects by 2030. Additionally, Ørsted became the first energy company to have its net-zero target validated by the Science-Based Targets initiative (SBTi).
Mads Nipper, the current CEO of Ørsted, previously served as the Group President and CEO of the Grundfos Group. Prior to this role, he was a member of the management board and the Chief Marketing Officer for the LEGO Group. He holds an MSc in International Business from Aarhus School of Business in Denmark.
In 2020, Bruch was named CEO of Siemens Energy AG, a spin-off company from Siemens AG that focuses on energy generation, transmission, and storage. As CEO, he has led the company through its initial public offering and its transition to a more sustainable energy portfolio.

While at Linde AG, Bruch served in several leadership roles, including as a member of the executive board and CEO of the company's Engineering Division. In 2014, he was appointed CEO of Linde Material Handling, a subsidiary of Linde AG.
Bruch is also a member of the supervisory board of Merck KGaA, a German multinational pharmaceutical, chemical, and life sciences company.
Patrick Pouyanné is a French business executive who has been serving as the CEO of TotalEnergies (formerly known as Total S.A.) since 2015.
Pouyanné began his career in the French Ministry of Industry in 1989 and later joined the French Petroleum Institute (IFP) in 1997, where he held various management positions in exploration and production.
As the CEO of TotalEnergies, Pouyanné has focused on the company's transition to cleaner energy sources, including expanding its renewable energy portfolio and investing in electric vehicle charging infrastructure. Under his leadership, the company has also made significant investments in natural gas and LNG projects, as well as in new technologies such as carbon capture and storage.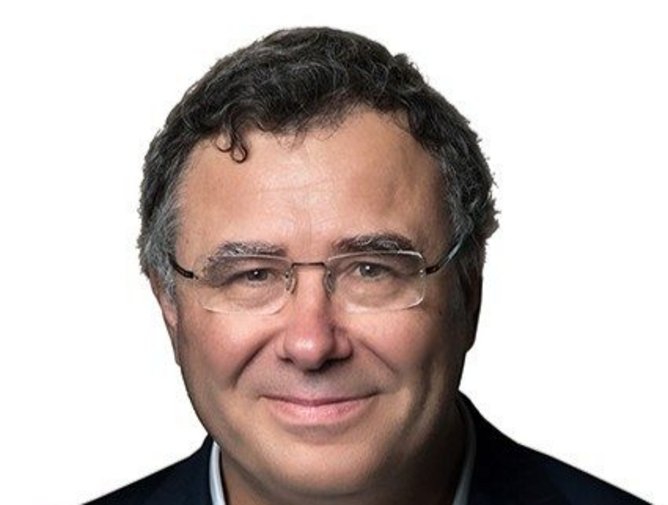 Pouyanné believes Total's main responsibility is to help provide safe, affordable energy solutions to as many people as possible, while managing energy consumption and the related emissions