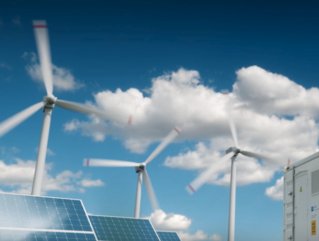 Frost & Sullivan report highlights opportunities for energy companies during the transition to a net zero future
Sustainability, digital transformation and the energy transition have accelerated significantly in the past 18 months. The global Energy and Environment (E&E) industry is going through an unprecedented transformation and this change is bringing exciting new growth opportunities.

The advent of greener, smarter and more connected products and services will transform our cities, communities, workplaces, and homes into a digital and sustainable domain. This will enhance efficiency, environmental performance, reliability, productivity, flexibility, safety, and company profitability.

To help companies identify new avenues for top-line growth and plan for a more fruitful 2022, Frost & Sullivan's team of industry experts have compiled a complimentary insight: Top 10 Growth Opportunities in the Energy & Environment Industry for 2022 – What's Next? Here is the Top 10 list.
10: Climate neutral cities
Cities account for close to 75% of carbon emissions and will be integral to decarbonisation. Opportunities are booming as investors look to capitalise on ESG-aligned strategies, global covenants strengthen their climate action profiles and mechanisms such as the EU's Green Deal, 100 Climate Neutral and Smart Cities 2030 come into force.
Opportunities: electrification of public transport, BIM/digital twin expansion, and rise in smart infrastructure, grids and metering.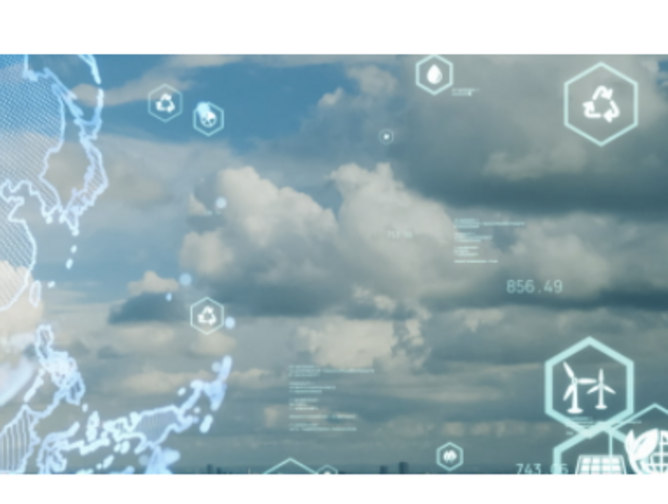 09: Circular Economy of Resources and Scope 3 emissions
The circular economy of resources is witnessing digital transformation with a shift of focus on Scope 3 emissions of upstream and downstream parts of value chains.
Opportunities: ERP solutions and value chain mapping, fleet management and reverse logistics and sustainability cloud services.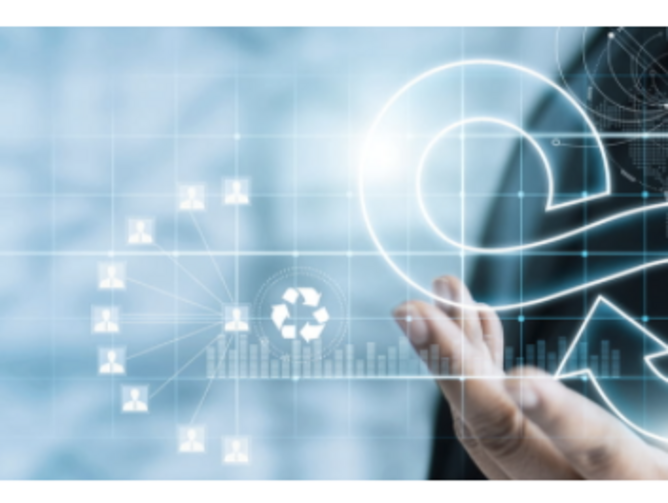 08: Sustainability As A Service
The data-driven service model to achieve sustainability outcomes is gaining traction across industry verticals, and Sustainability As A Service is emerging as a strong business model to drive behavioural change.
Opportunities: Net Zero As A Service for manufacturing and buildings, decarbonisation roadmap tracking and monitoring and Sustainable Procurement Services and reporting services.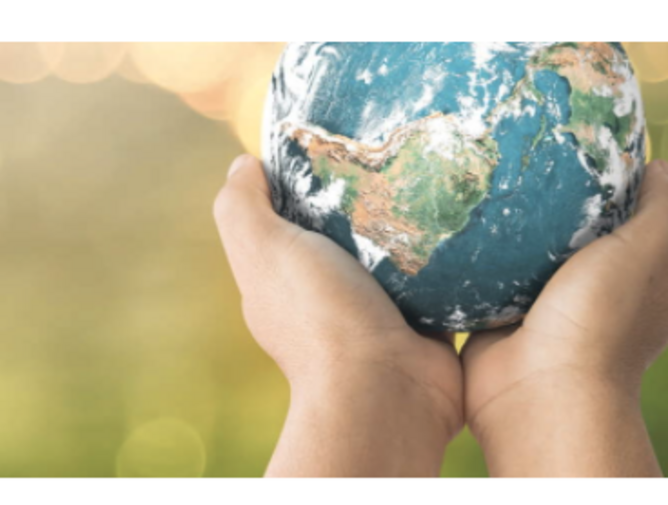 07: Cognitive buildings & Digital Twin
Digital Twin in the built environment will play a critical role in operations and maintenance of connected and healthy workplaces.
Opportunities: Digital Twin providers must target critical infrastructure segments in the short term, and smart city infrastructure projects in the long term.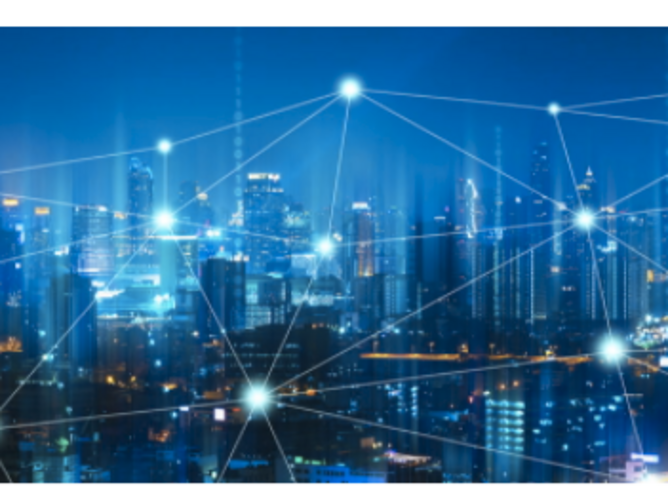 06: Services 2.0
Augmented services will reduce human intervention in maintenance and improve operational costs, and the pandemic will continue to drive the FM and energy management services markets to move beyond total cost of ownership and building efficiency.
Opportunities: The rise in healthy building standards and certifications provides new business models (buildings-as-a-service) and integrated service contracts.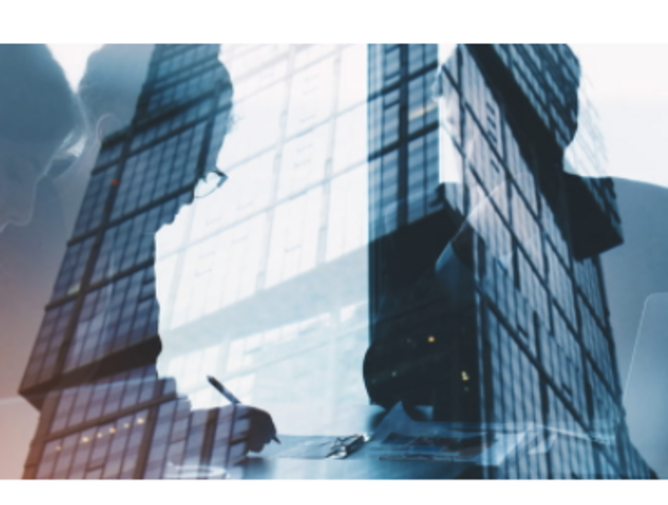 05: Energy Efficiency & Automation
Remote cloud-enabled automation capabilities will address operational gaps in managing energy efficiency while ensuring the completion of sustainability goals.
Opportunities: Connectivity-as-a-Service will be a crucial business model for intelligent building management and automation.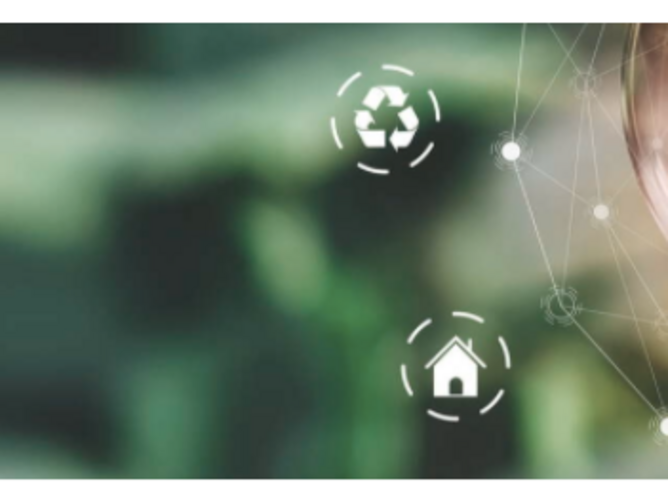 04: Hydrogen Economy
Hydrogen is a key part of the solution toolbox in achieving global decarbonisation, and end user industries are busy partnering with key stakeholders on proof of concept trial projects.
Opportunities: Power-to-hydrogen, hydrogen storage for securing electricity supply and decarbonisation of hard-to-reach industrial processes, as well as appeal of green ammonia, for maritime and aviation, and fuel cells.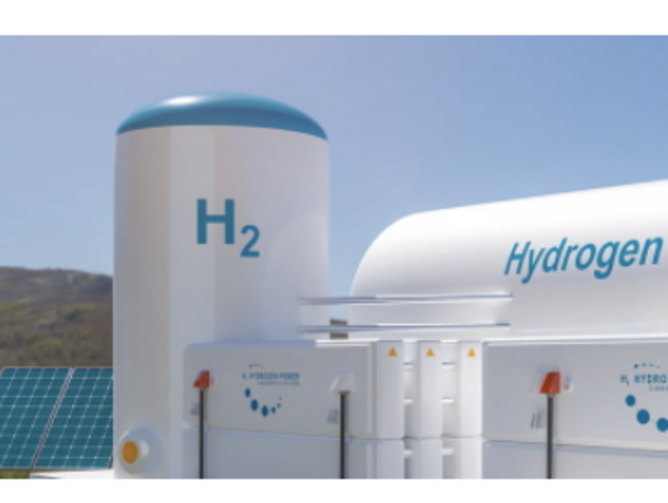 03: Carbon Capture Utilisation & Storage (CCUS)
CCUS has long been touted as a solution for the power sector, but it has been given new impetus by the deployment potential in industrial applications.
Opportunities: Massive infrastructure build-outs for capture, transport and storage of carbon, new revenue streams for extraction companies, CCUS-as-a-service offerings and development of modular, clusters and hubs.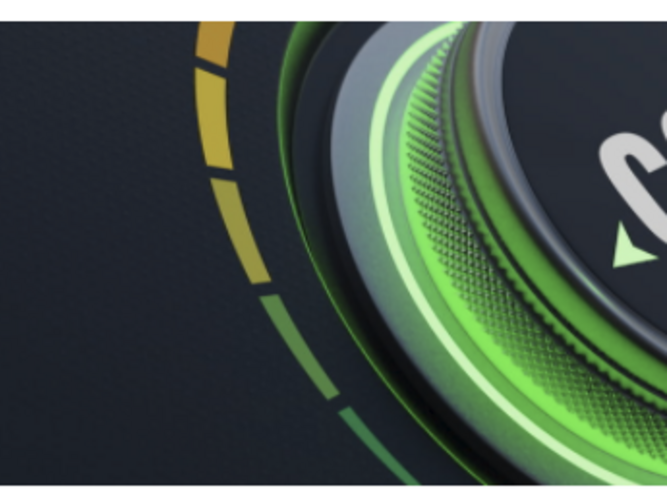 02: Electrification & Growth in Renewables
Significant progress has been made but unabated fossil fuels still accounted for 61% of global power generation in 2021 – and the industrial sector is much further behind.
Opportunities: Equipment supply, project management and high volume renewable energy projects, coupled with desire to reduce OPEX costs and drive renewable ROI.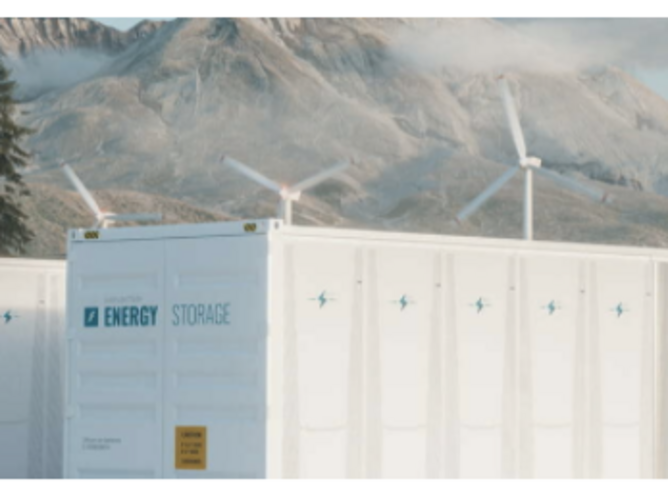 01: Critical Power & Data Centre Investment
The global data centre market continues to maintain its growth streak through the COVID-19 pandemic and will maintain its high growth trajectory in 2022.
Opportunities: Increasing demand from hyper-scale data centres, high levels of investment from the colocation segment, significant increase in data creation and consumption, high volumes of data traffic fuelled by emerging technologies such as 5G, Edge and IoT.