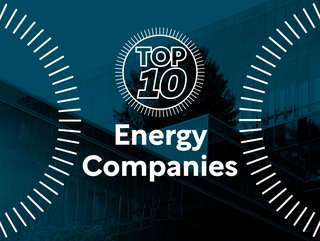 Top 10 Energy Companies
The list of top 10 energy companies is becoming more diverse in its actions as sustainability provokes portfolio shifts for traditional oil and gas firms
Energy must continue to evolve as sustainability takes precedence over the most lucrative industries on the planet. While oil and gas are still very much major resources in fueling economic prosperity and social equality, it's important to recognise the shift in the industry as fossil fuel giants transition to renewable energy sources by mid-Century.
With that said, the Top 10 Energy Companies remain the most financially successful in the industry as they continue to support their economies and global energy trade.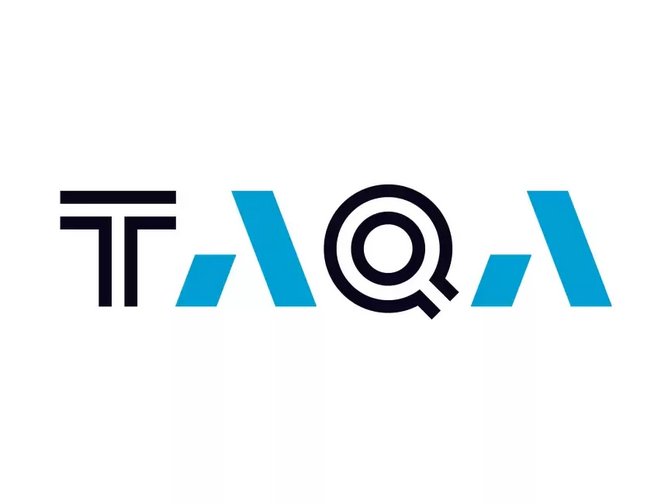 TAQA
10: TAQA
Market Cap: US$101.01bn
TAQA's journey in the energy sector dates back to 1998 when water and energy was privatised in Abu Dhabi, highlighting the criticality of resource security and provisions of power the the communities across the UAE.
established as a publicly listed company on the Abu Dhabi Securities Exchange (ADX), the company has experienced significant expansion and has become a diverse operator within the energy sector—now spanning Canada, Ghana, India, Iraq, Morocco, Netherlands, Oman, Saudi Arabia, the UK, and the US.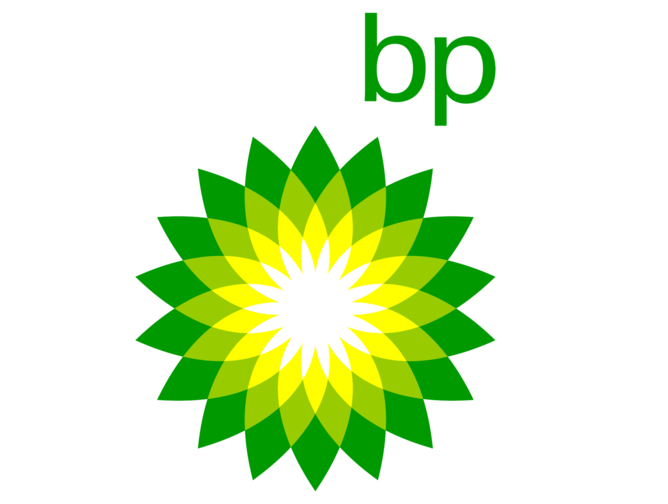 BP
9: BP
Market Cap: US$103.46bn
One of the leading organisations in the energy sector, and one heavily involved in developing sustainable solutions for future lifestyle and mobility. The company is equipping itself with renewable energy revenue streams to not only provide economic stability, but also encourage a sustainable outlook on energy consumption. Aside from energy generation, the company supplies its own EV chargers through the BP Pulse name and it continues to build its network of services.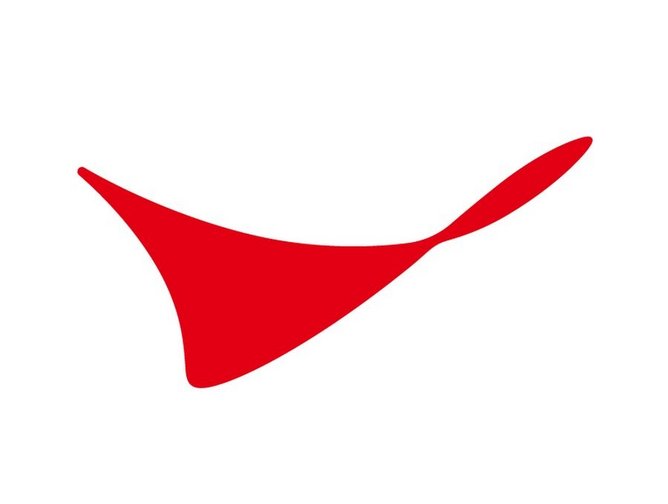 conocophillips
8: ConocoPhillips
Market Cap: US$123.46bn
ConocoPhillips is dedicated to oil and natural gas exploration in a responsible and optimal way. The company is built on extraction and delivery of valuable resources to keep the world moving and requires a combination of ingenuity, advanced technologies, and high investments.
Through a collaborative and innovative approach to oil and gas, ConocoPhillips strives to create products that enhance the quality of lives across the globe while generating economic returns.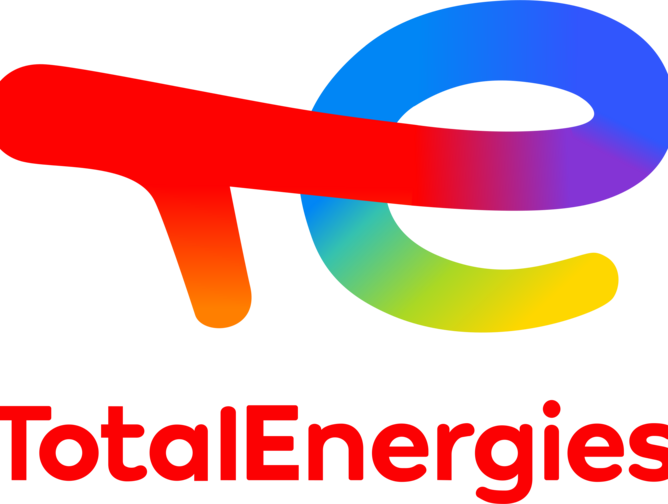 TotalEnergies
7: TotalEnergies
Market Cap: US$142.82bn
TotalEnergies made sustainable development an integral part of its strategy, projects, and operations as it aims to enhance people's well-being and serve as a leading advocate for the United Nation's Sustainable Development Goals.
Embracing a transformative approach to energy, the company is actively reinventing the energy sector to establish itself as a global leader in the transition towards sustainable energy—driving it towards its goal of net-zero carbon emissions by 2050.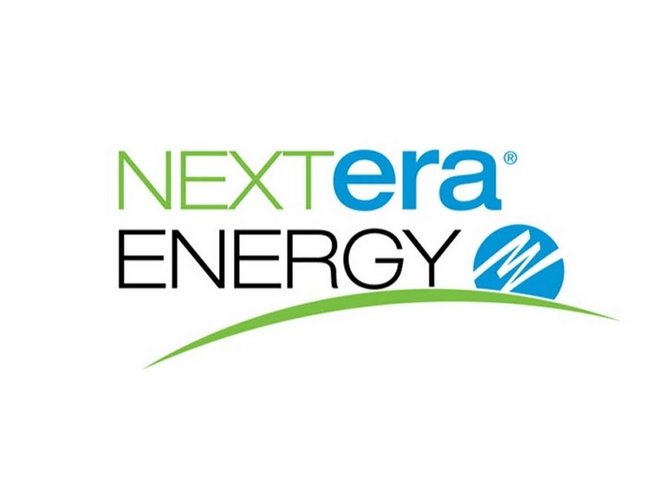 Nextera Energy
6: Nextera Energy
Market Cap: US$151.27bn
As a major investor in American infrastructure, Nextera Energy is committed to fueling the American dream through the energy sector. With a robust plan to invest US$50bn to US$55bn in new infrastructure projects by 2022, the company plays a key role in shaping the future energy landscape of the states. Nextera is determined to provide custom solutions to businesses to provide the maximum decarbonising potential inline with enterprise goals.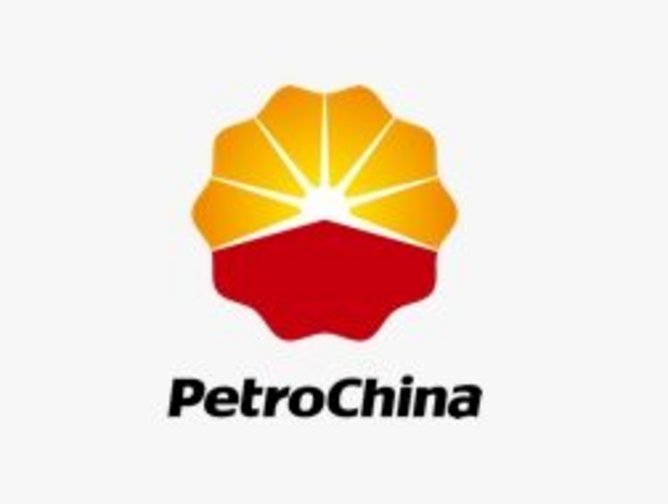 PetroChina
5: PetroChina
Market Cap: US$184.29bn
The China National Petroleum Corporate (CNPC) stands as a global giant in the oil and gas sector, while also holding a major position within China's petrol power industry. Its petrol business, PetroChina is 80.25% controlled by the company and contributes 50 to 60% of China's domestic oil and gas production, serving 83,527 km of domestic pipelines.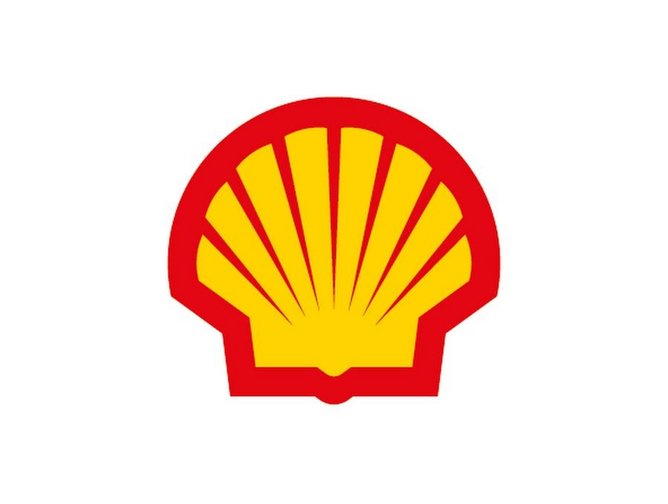 Shell
4: Shell
Market Cap: US$204.59bn
Shell is focusing on all the solutions of the future. With a stake in renewable energy and EV charging, the company is taking great strides to pull away from its heritage as a petroleum business. The company has its sights firmly set on the net-zero goal, which is set for 2050 as the company will require a number of years to rebuild as a renewable business and support electrification, as the growing trend, through its Shell Recharge company.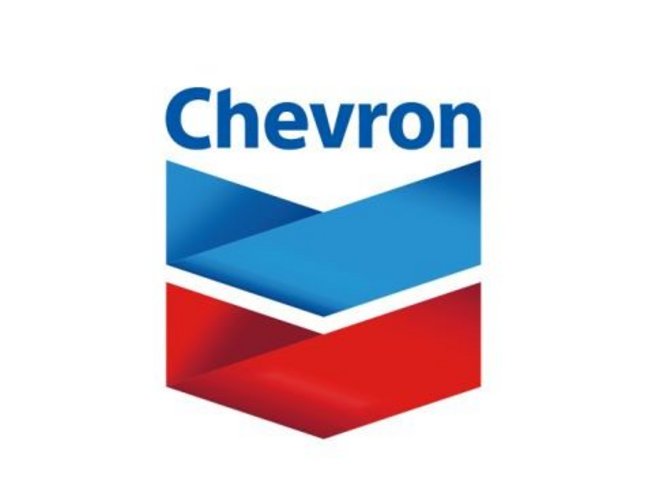 Chevron
3: Chevron
Market Cap: US$291.16bn
One of Chevron's most exciting endeavours this year can be seen in biofuel and, since 2021, the company has been working on renewable fuels to meet the needs of a climate-conscious world. Aside from this, Chevron is also driving interest in sustainable energy through its acquisition of the Renewable Energy Group (REG) in 2022.
Its renewable fuel products could see a 50% reduction in lifecycle greenhouse gas emissions in relation to conventional petroleum diesel products.
2: ExxonMobil
Market Cap: US$415.29bn
Majoring in oil, ExxonMobil has been highly successful over the past year with the second-highest recorded market cap and revenue of US$84.18bn in the first quarter of 2023. The company is more than just an energy provider though.
ExxonMobil ventures into more areas to meet the needs of a growing society and the planet, and by doing so led the business to achieve great strides in lower-emission transport, modern living material requirements, and industrial solutions delivery.
In June 2023, the company signed a carbon capture agreement with Nucor Corporation, marking a major step towards carbon neutrality and the ultimate goal of reducing emissions to net zero.
1: Saudi Aramco
Market Cap: US$2.09tn
The leading energy company of the Middle East, and of this list, Saudi Aramco continues to grow as an energy firm and expand its efforts to reduce the carbon emissions of its operations. The year so far has been taken up by partnership acquisitions and growing implementation of climate-neutral solutions to build an energy ecosystem for the future.
Taking these strategies further, Saudi Aramco announced major partnership agreements with DHL Supply chain—in a joint venture Procurement and Logistics Hub—and with Samsung Electronics to accelerate the country's digital transformation with 5G implementation.
Aramco also celebrated 90 years of business providing power to the globe.