Larsen & Toubro forms L&T Green Energy Council think-tank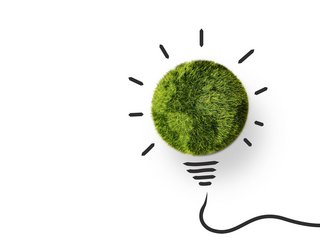 Larsen & Toubro forms L&T Green Energy Council think-tank
Indian multinational company, Larsen & Toubro (L&T), announces its formation of L&T Green Energy Council, a think-tank of respected global thought leaders
Operating in infrastructure, hi-tech manufacturing and services, Indian multinational company - Larsen & Toubro (L&T) - has formed a global think-tank of respected thought leaders.
Known as the L&T Green Energy Council, the think-tank is a significant step towards building a global green energy business. The newly formed council will be responsible for identifying technology trends in green energy, analysing the evolving global policy developments, evaluating emerging business models, and advising on collaborations.
"We are delighted to announce the establishment of the L&T Green Energy Council, which brings together renowned thought leaders who are at the forefront of driving global advancements in green energy. This council will serve as a powerhouse of expertise and strategic guidance as we strengthen our commitment to build a world-class green energy business. With our country aiming to achieve energy independence by 2047 and reach Net Zero by 2070, we are confident in our ability to make significant contributions to India's transition towards a sustainable and carbon-neutral future," said S.N. Subrahmanyan, CEO & MD, L&T.

Meet the faces of L&T Green Energy Council
Professor Eicke R. Weber​​​​​​​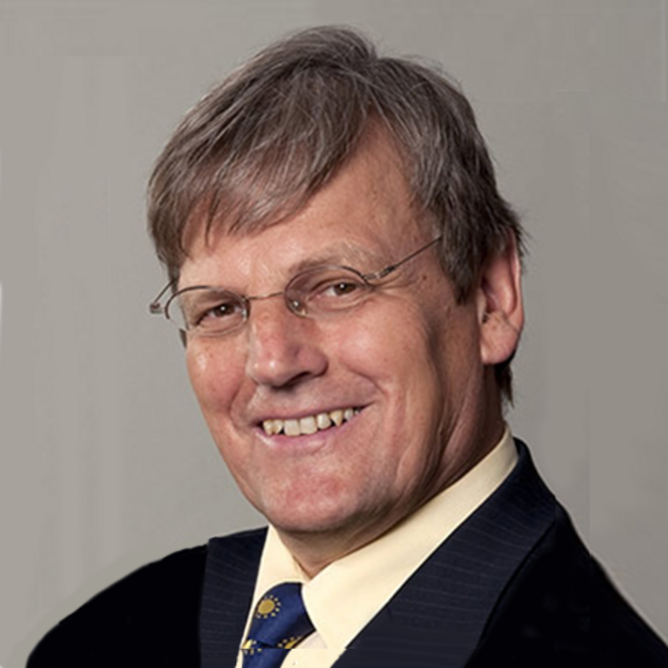 Professor Eicke R. Weber
Dedicating his career to the rapid transformation of the global energy system towards sustainability, based on the efficient use of 100% renewable energy, Professor Eicke R. Weber is a global authority on renewable energy technologies.
"This transformation is not only urgently needed to safe us from the most horrible consequences of climate change, but it is as well economically the right thing to do, securing an inexhaustible and low-cost energy supply from the sun, wind, and other renewables for the world," says Weber.
Bart Biebuyck
Bart Biebuyck is a leading global thought leader when it comes to the green hydrogen economy. He is an experienced Executive Director with a demonstrated history of working in the research industry, and has strong business development professional skills in engineering, automotive engineering, Toyota Production System, manufacturing, and management.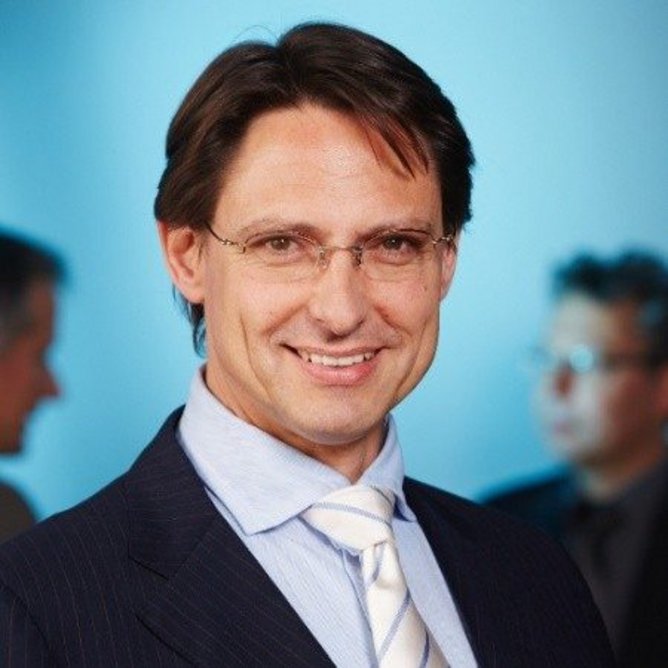 Professor Christopher Hebling
As Director of both Division Energy Technology & Systems and Business Division Hydrogen Technologies at the Fraunhofer Institute for Solar Energy Systems ISE, Professor Christopher Hebling is a global thought leader with more than 30 years of experience at the global research institute.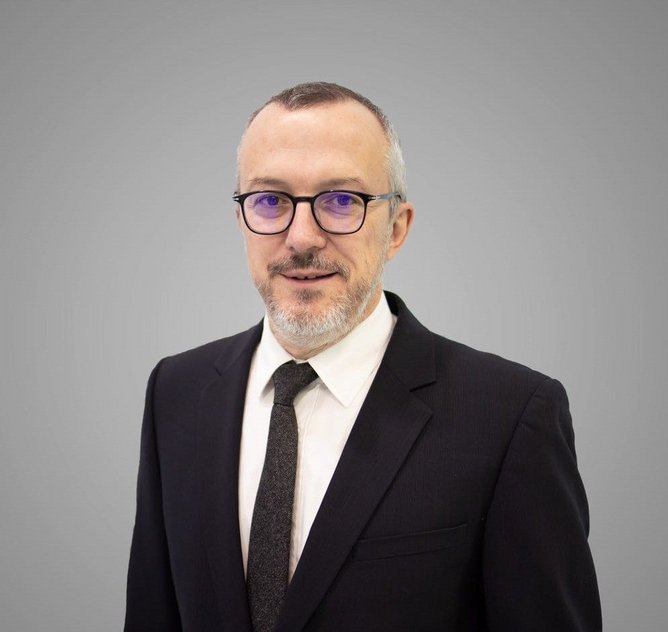 Professor Patrice Simon
Holding the position of Distinguished Professor at Université Paul Sabatier Toulouse III, Professor Patrice Simon is one of the world's foremost technology leaders in the field of electrochemical materials.
Striving towards net zero
As the world strive to meet net zero goals, L&T believes that india will play a pivotal role in the fight against climate change. "The imperative to innovate and scale cutting-edge clean energy technologies becomes paramount in the mission to significantly reduce atmospheric emissions and curb pollutants in cities. Leveraging robust capabilities in the energy sector, L&T is firmly dedicated to playing a substantial part in shaping India's green energy future," commented L&T.
Mr. Subramanian Sarma, Whole Time Director & Sr. Executive Vice President (Energy), L&T concluded: "The establishment of the L&T Green Energy Council with world-class global experts is a testament to L&T's commitment to the green transition in India, and the council's guidance will be instrumental in building a top-tier green energy business."