Nordex Group receives order for 45 MW in Germany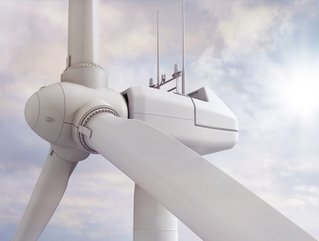 A utility commissioned the Nordex Group at the end of 2022 to supply and install ten N149/4.X turbines for a wind farm in North-Rhine Westphalia, Germany
Nordex AG (NRDXF.PK), a German wind turbine maker, announced Monday that it received an order from a utility in the end of 2022 to supply and install ten N149/4.X turbines for a wind farm in North-Rhine Westphalia, Germany

The order also includes the Premium Service for maintenance of the 45 MW wind farm for a period of 20 years.
Commissioning of the first 4.5 MW turbines is scheduled for autumn 2023.
Annual production of clean electricity by the wind farm will come to some 96,000 megawatt hours. This equates to the annual electricity requirements of more than 38,000 households. At the same time, the N149 turbines avoid the emission of 38,400 tonnes of carbon dioxide (CO2) a year.
The turbines are to be equipped with a shadow flicker module to prevent shadows and will run at a reduced sound level at night. In order to protect bats, a bat module stops the turbines when these animals are active.
The name of the customer and of the project is undisclosed.