The scoop on biodiesel feedstock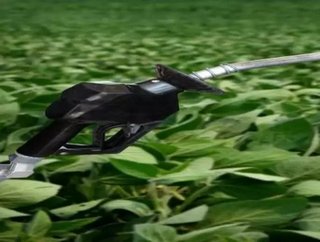 North Americas largest wholly-owned biodiesel manufacturing and marketing source, Renewable Energy Group, is the first biodiesel producer and marketer i...
Renewable Energy Group
Dave Elsenblast Q. What kind of materials do you source and how are they used?Q. How do you identify and purchase animal fats?Q. How are different oils sourced?
Archer Daniels Midland
Bunge
Q. Can you talk about the "B" factor – the amount of biodiesel blended into a petroleum product?