Meet solar power projects company SkyPower Global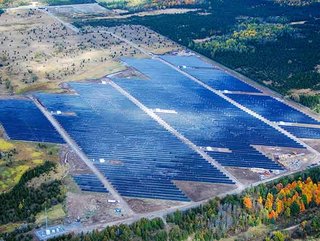 SkyPower Global specialises in utility-scale solar projects
SkyPower Global is building 25GW of renewable electricity projects around the world, with CEO Kerry Adler eyeing Middle East, Africa, Asia
Founded 20 years ago in 2003, SkyPower Global is a leading solar power projects company, developing, financing, building, owning and operating utility-scale projects around the world.
SkyPower Global – originally from Toronto, Canada, but with a lead office now in Dubai, UAE – has an extensive pipeline of projects delivering capacity of more than 25GW globally.
Much of the recent focus has been on bilateral agreements and contracts for solar projects in the Middle East, Africa, South East Asia and Central Asia.
These include more than 30 Power Purchase Agreements (PPAs) worth billions of dollars of renewable energy sales to utilities and governments.
As reported in Business Chief in May 2020, SkyPower signed a deal with Nigeria's FAS Energy for a 3,000MW solar project.
In November 2022, SkyPower and the government of Zimbabwe signed a deal for the Zimbabwe Solar Power Project – Climate Action Acceleration Agreement for a 500MW PV project. The aim was to increase renewable generation capacity in the country, as it looks to mitigate the soaring costs of electricity globally.
Coupled with concerns about climate change and the need for clean energy, the solar power sector has grown significantly in the last decade. As solar panel technology makes them more efficient, and new ways are found to harness and store that energy, more people are turning to solar for cheap, reliable, eco-friendly energy.
According to the International Energy Agency, worldwide solar output could pass natural gas in 2026 and coal in 2027.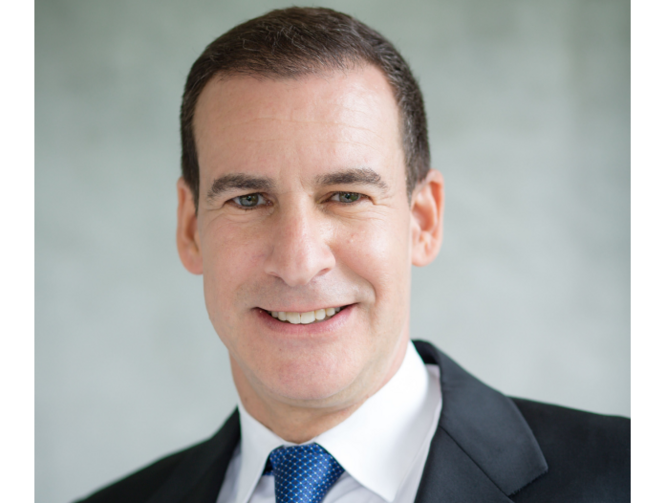 SkyPower Global CEO Kerry Adler
How CEO Kerry Adler steers SkyPower
It has not all been plain sailing for the solar company and its CEO Kerry Adler. Back in 2008, the company was plunged into a dark period when Lehman Brothers went under. The investment banking company famously filed for bankruptcy in 2008, a year after taking a 50% stake in SkyPower.
Thankfully, Adler 'kept the lights on' and in 2009 secured investment from CIM – a community-focused real estate and infrastructure owner, operator, lender and developer.
This acquisition was a good fit for both parties, with CIM having a real focus on environmental, social and governance (ESG) initiatives.
Adler is the Founder, President and Chief Executive Officer of the SkyPower Global group of companies. Under his leadership, SkyPower now has a presence in more than 35 countries and four continents.
Adler draws on 35 years of experience in renewable energy, artificial intelligence, logistics, software design, and CRM. He is a recognised advocate for climate action and has a mission to deliver sustainable solutions through Private Public Partnerships and securing Foreign Direct Investments.
Adler is also a board member or advisor to organisations including the UAE Business Council, Canada Africa Business Council, World Economic Forum, Global Economic Forum of The Americas, UN CFO Advisory Group, and more.
******
Further insights can be found on our website or click HERE to receive our newsletter with a constant feed of new stories every week.
For more energy insights check out the latest edition of Energy Digital Magazine and be sure to follow us on LinkedIn & Twitter.
You may also be interested in Sustainability Magazine and EV Magazine.
Please also check out our upcoming event - Sustainability LIVE in London on September 6-7 2023.
BizClik is a global provider of B2B digital media platforms that cover Executive Communities for CEOs, CFOs, CMOs, Sustainability Leaders, Procurement & Supply Chain Leaders, Technology & AI Leaders, Cyber Leaders, FinTech & InsurTech Leaders as well as covering industries such as Manufacturing, Mining, Energy, EV, Construction, Healthcare + Food & Drink.
BizClik – based in London, Dubai, and New York – offers services such as Content Creation, Advertising & Sponsorship Solutions, Webinars & Events.