Siemens Energy to supply transmission technology in Italy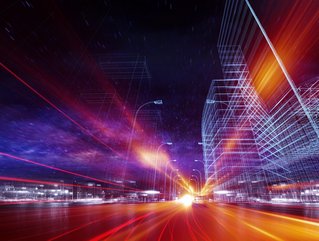 Siemens Energy will manufacture the main components for the stations, while FATA will be responsible for civil works, electromechanical installation, construction of ancillary facilities and pre-commissioning support.
The HVDC link between mainland Italy, Sicily and Sardinia will enable the exchange of up to one gigawatt for each interconnection
By 2030, 65% of Italy's electricity generation is planned to come from renewable sources. To help facilitate this goal, Siemens Energy and Italy's FATA are ramping up renewable energy efforts by providing high-voltage direct current (HVDC) transmission technology to a 970km long power link connecting Italy's largest islands, Sicily and Sardinia to the mainland.

Italian transmission system operator Terna has awarded the consortium of Siemens Energy and Italy's FATA (part of Danieli group) a contract to supply four converter stations for the "Tyrrhenian Link" project.

The HVDC link will enable more efficient use of renewable energy, increase stability of the power grids, and enable the close down of coal-fired power plants on the two islands to reduce CO2 emissions.

The order volume for Siemens Energy amounts to just under one billion euros.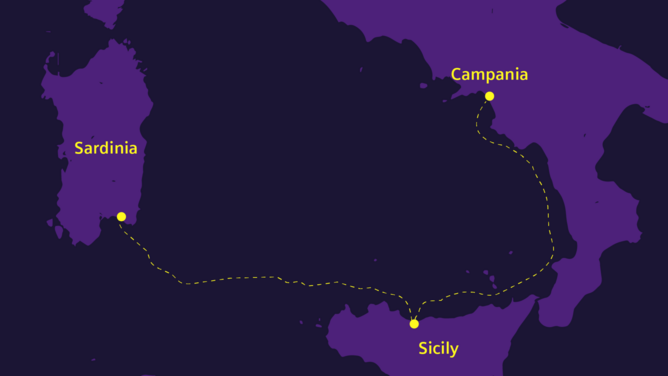 Tyrrhenian Link is Siemens Energy's first HVDC project in Italy.
"The expansion of power grids must receive the same attention as the expansion of renewable energies," says Tim Holt, member of the Managing Board of Siemens Energy. "Italy has excellent conditions for renewable power generation. The project will ensure that the regions involved can also derive the best possible economic benefits from this and help Italy achieve a more sustainable and secure power supply."
The completion of construction of the converter stations is scheduled for the end of 2028.