InstaVolt plans energy Super Hub for rapid EV charging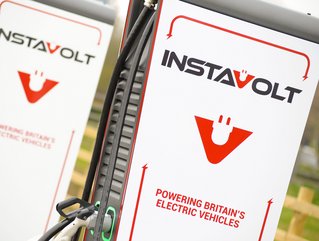 InstaVolt provides much-needed energy hardware and the latest 'Super Hub' plans will enable more rapid charging
New talent at InstaVolt, Lily Coles, Hub Development Director, joins the fold to lead the energy Super Hub project that will deliver fast EV charging
How will countries cope with the ban on internal combustion engine (ICE) vehicles in 2030?

While this doesn't necessarily mean that consumers will be driven to buy an electric vehicle (EV) before this date, there is likely to be further increase in adoption leading up to this point, by those who wish to mitigate their climate impacts and join the trend of electrification.

As a result, charging is yet to make it to a substantial level that will service an entirely electric network of automobiles on the roads. Not only that, but this deadline only applies to a number of countries while less developed economies gain an extra 10 years or so.

Western countries are rapidly developing their infrastructure and the organisations that are doing so have huge roles to play in the overhaul of the automotive sector. This is why announcements like the recent one from InstaVolt are so important for the industry to witness.

The EV charging 'Super Hub' will bring more infrastructure to the meet the UK's goal of 10,000 rapid chargers
There's certainly a demand for more charging ports in public areas, but companies can go beyond this to develop sustainable stop-offs along major routes. InstaVolt is contributing to this with plans to build a 'Super Hub' in the UK. The facility will support the plans for 10,000 rapid chargers across the UK by the time ICEs are banned and will serve drivers with a number of chargers—yet to be determined.
Driving this strategy forward, the company acquired a new member of the team to develop the Super Hub offering and oversee proceedings. Lily Coles, who recently joined as InstaVolt's Hub Development Director, says: "Joining InstaVolt is a superb opportunity, especially at this exciting time. I am looking forward to bringing together my experience of planning and negotiating with landowners and the National Grid to ensure we deliver the most reliable and accessible Super Hubs across the UK."
InstaVolt is a nationwide charging installer
InstaVolt's strategy is to incentivise the shift to EVs with commitments beyond sustainability. The aim is to encourage landowners and facility operators to reap the benefits of electrification and earn a rental income for charging hub sites.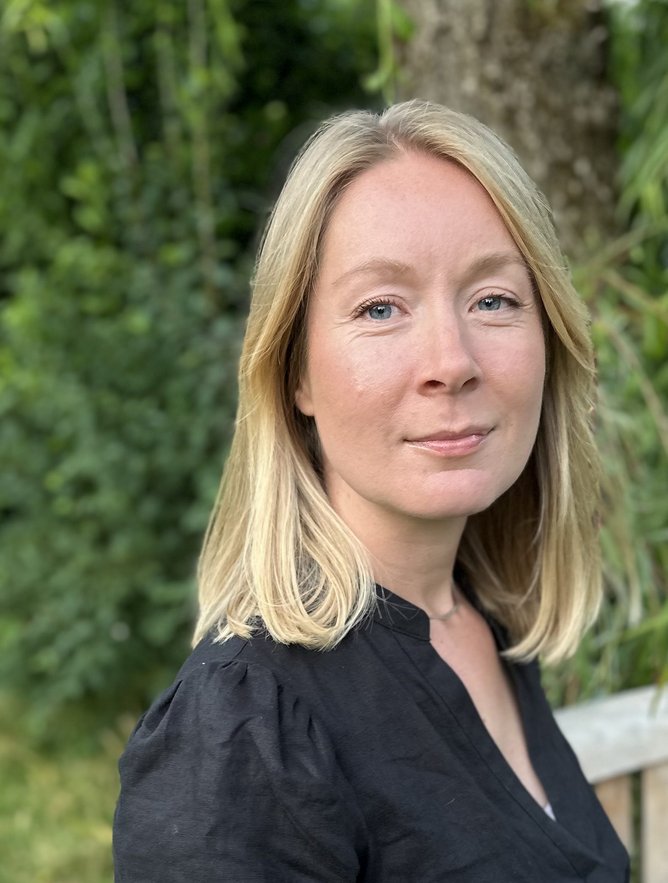 Lily Coles joins InstaVolt as its Hub Development Director
Not only will this provide infrastructure for the incoming electric revolution, but also opens up opportunities for smaller commercial sites to earn income from a new revenue stream. Nevertheless, the Super Hub, which will be positioned off the A34—a busy road located north of Winchester, UK—will serve drivers in the Midlands area. Accessibility is also an important focal point for the business and it will also provide amenities for commuters and families.
"Lily's appointment marks a significant step forward in developing our Super Hub programme and highlights our commitment to expanding the UK's rapid charging infrastructure on the strategic road network," says Adrian Keen, CEO of InstaVolt.
"Lily's wealth of experience in the renewable sector will be invaluable as we implement the next stage of our plans for growth."
"Winchester is the first of a number of InstaVolt Super Hubs and with a class leading reliability of 99.9%, EV drivers can be confident that when they arrive, they'll find an easy-to-use charger, with on-site amenities to not only recharge your car but recharge yourself with a coffee or a bite to eat."