Energy news round-up: wind power and floatation energy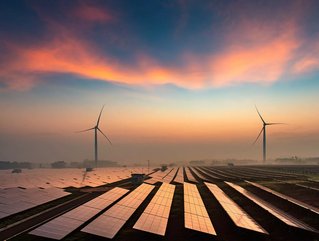 In this week's energy news round-up: wind power in Egypt and floatation energy in Scotland & more
Red Sea Wind Energy, together with the Egyptian Ministry of Electricity and Renewable Energy recently held a ground-breaking ceremony for a new 500MW Build-Own-Operate wind farm near Ras Ghareb in Egypt.
One of Japan's biggest companies is teaming up with the Scottish offshore wind developer, Floatation Energy, it has been announced.
Tokyo Electric Power Company (TEPCO), Japan's largest electricity utility and one of the largest in the world, has said that Flotation Energy will become part of the TEPCO Group. The move marks the first major venture into offshore wind markets in the UK and overseas by TEPCO, a statement added.